A whole world of benefits. Giving Nextpath more choice.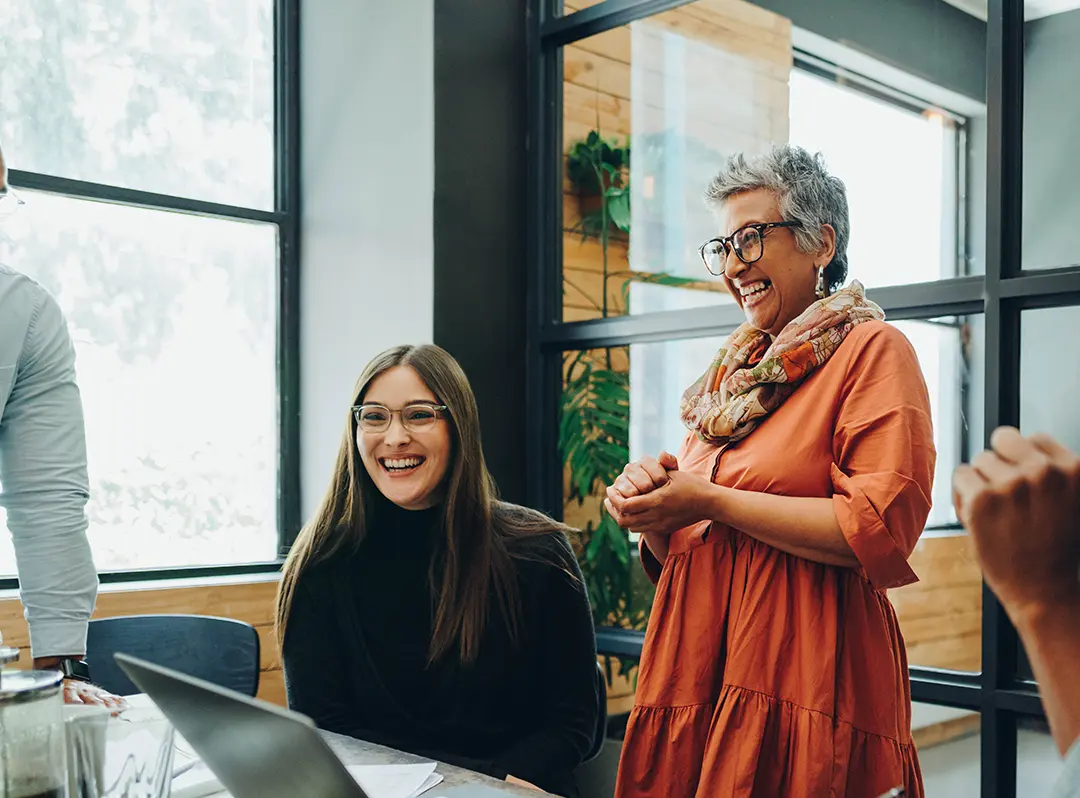 Switching to Eppione means Nextpath can add just about any benefit. Employees, meanwhile, get to personalise their selection. Our client now offers a a flex fund of 5% of salary, plus €1k for their staff to spend on benefits however they choose.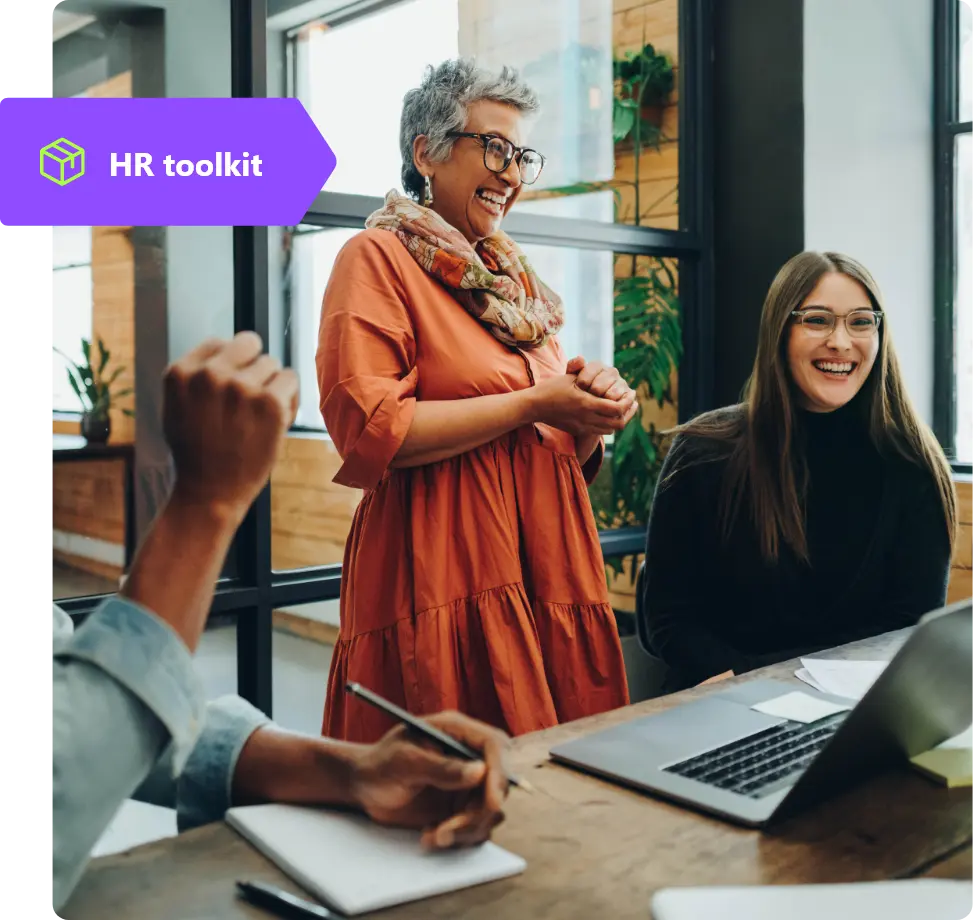 I can't recommend Eppione enough to any other SMEs looking for a slick, hassle-free option for their HR system.

Victor Brown
Villedieu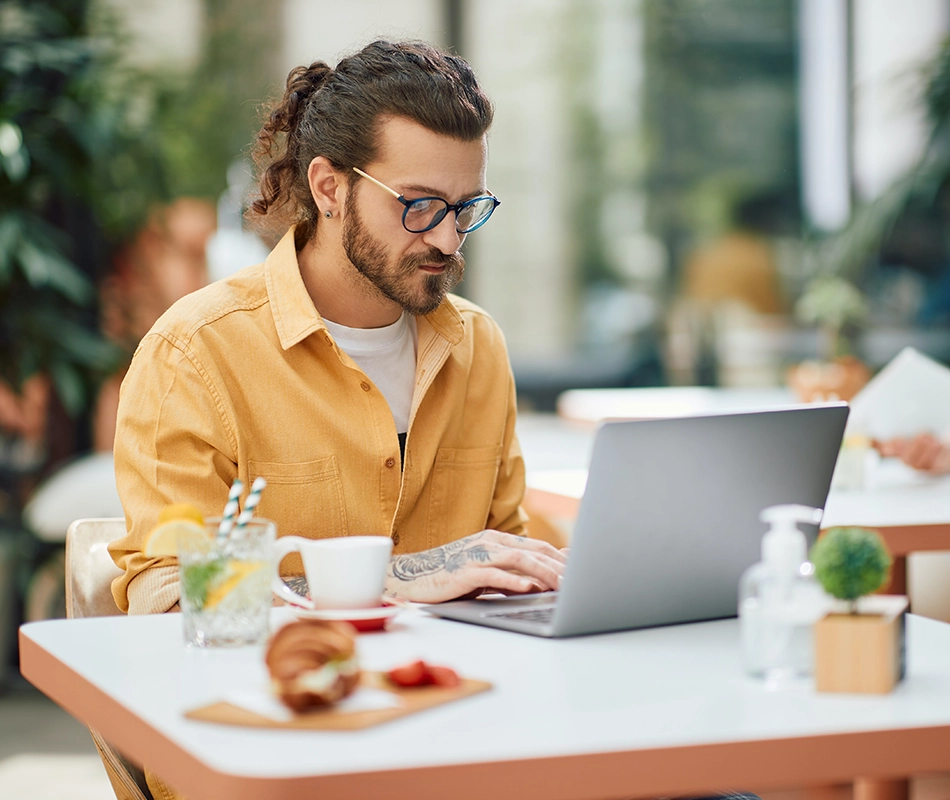 Tech for tech wizards. Bringing Illuminate's people on board.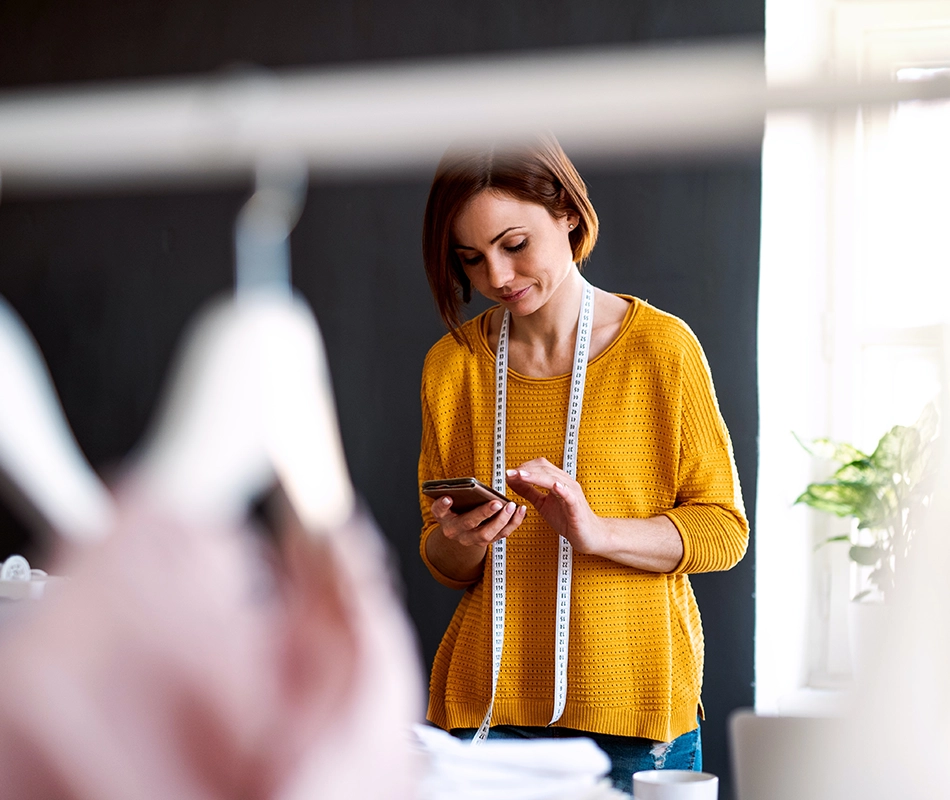 The Eppione platform increased the range of benefits options without extra cost. What's more, our mobile app made it easy for employees to make their selections. Better still, Illuminate's new UK HR team got to simplify their admin, self-managing on the platform to stay within budget.