The revolution starts here
At Eppione, we're inspiring a transformation. Bringing HR and benefits together. Connecting people around the globe. All so that employers can build happier, healthier workforces who thrive.
We make benefits easier and more personal for every employee. And everything more customisable for employers. We also help HR teams reduce their admin and pool their data for smarter decisions. All while opening access anytime, anywhere.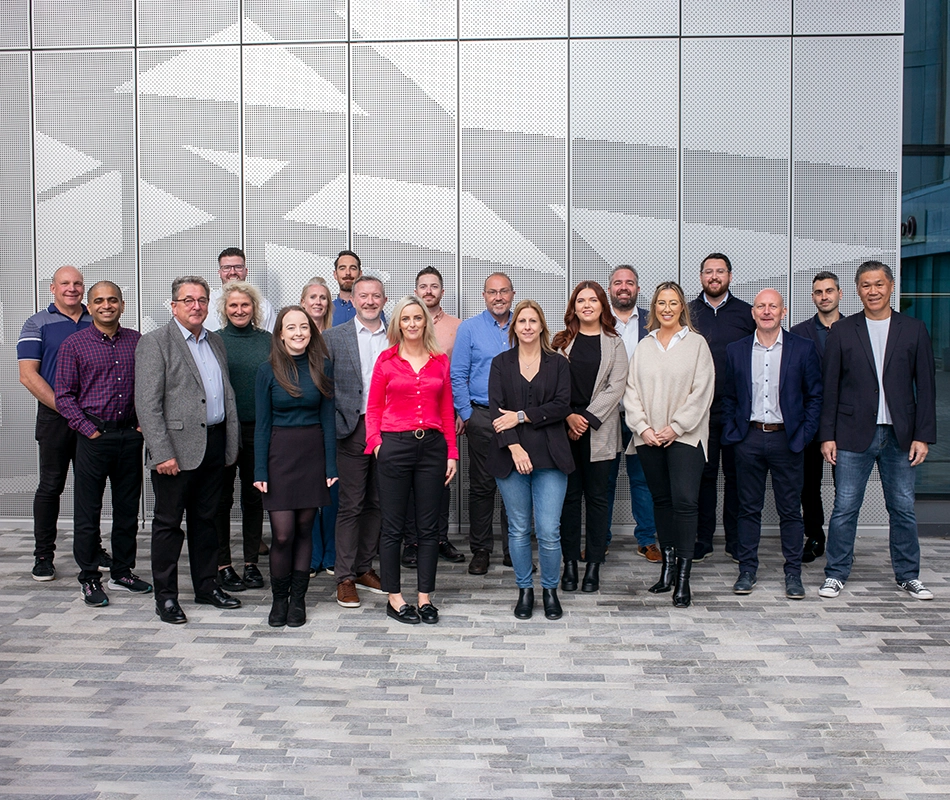 OUR TECHNOLOGY
What makes us different?
HR and benefits work better when they're connected. People do, too. Especially when they're scattered around the world. That's why we've thrown out the old model. Replacing the old mishmash of systems with one global platform that brings everything, and everyone, together.
Employers can choose from a huge range of benefits, employees can pick the best options for them, anytime.
From benefits uptake to work patterns and more, Eppione pools all data insights for smarter HR decisions.
Globally connected, employers can tailor benefits by country, while employees get mobile access, 24/7.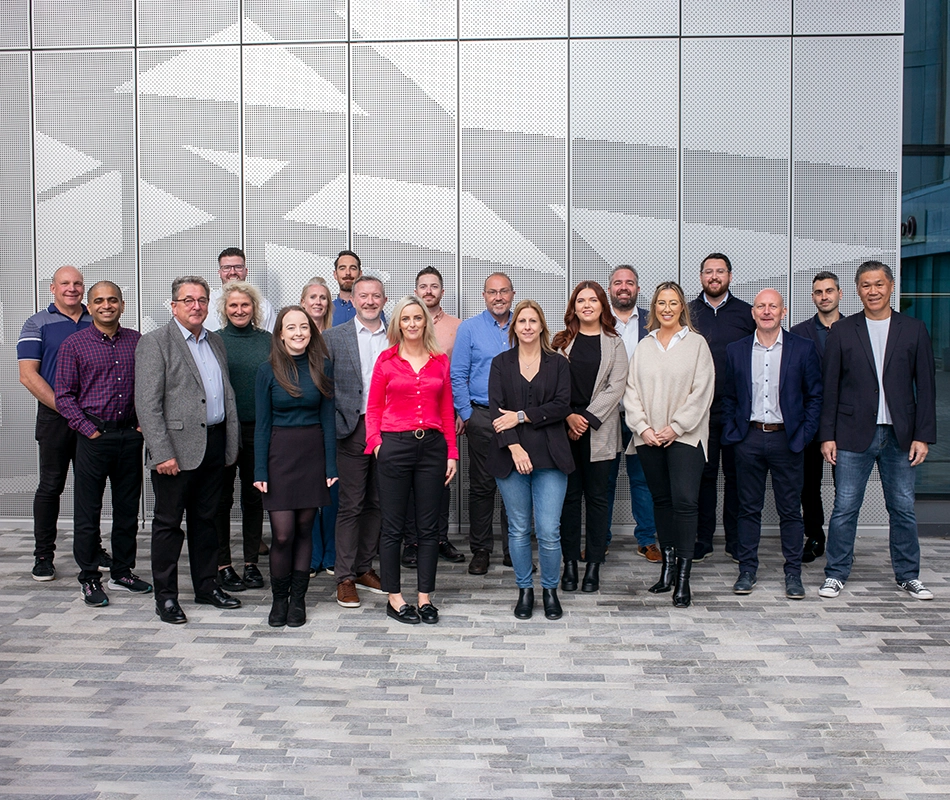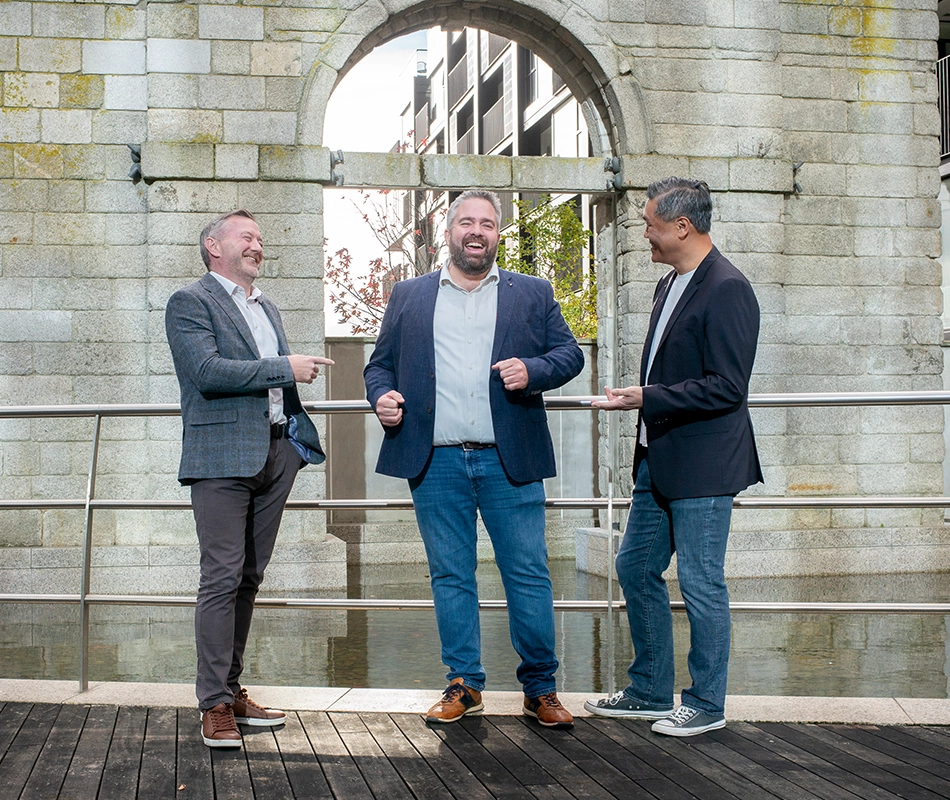 OUR VALUES
Rebels with a global cause
Daring, spirited, imaginative, we love sparking growth. Meaning we do things differently. Learning, challenging, innovating. Breaking the rules that should be broken. And inventing the products should exist.
Together, we make it happen. Sticking to our promises and seeing the job through. Why? Because everyone here's a people person. We listen. We care. Treating others with respect, decency and openness. We also do the right thing. Being fair, ethical and acting with integrity. It's why clients trust us to transform their businesses.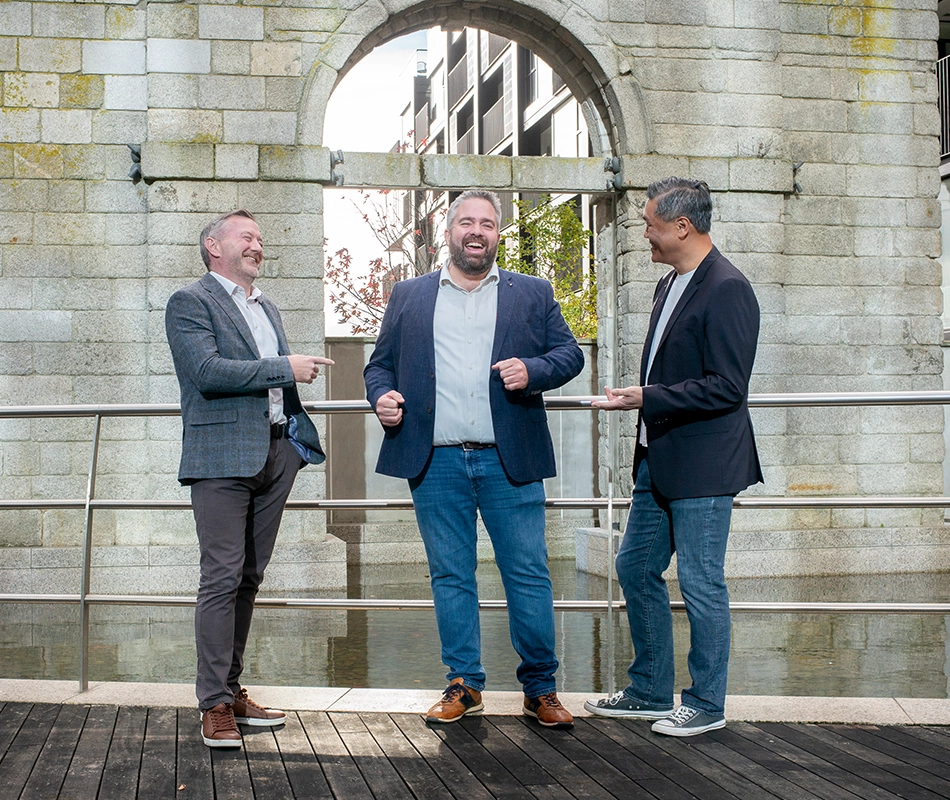 2018
First white label partnership
2019
HR.com award for innovation
2019
First round of seed funding closed at €1.25m
2020
Acquired Kindlon Insurance
2021
People analytics tool launched
2022
Second funding round closed at €2.5m
2022
Deloitte Technology Fast 50 – Top 10