One size fits no one
We're all individuals. So shouldn't your HR solution be tailored to your employees' exact needs? Make sure everyone has the information and access they need.
Nothing more. Nothing less.
Manage permissions on an individual level, such as access to key documents and other features
Easily update employee details, remuneration and important documents for certain employees
All your people can change their address, emergency contact and more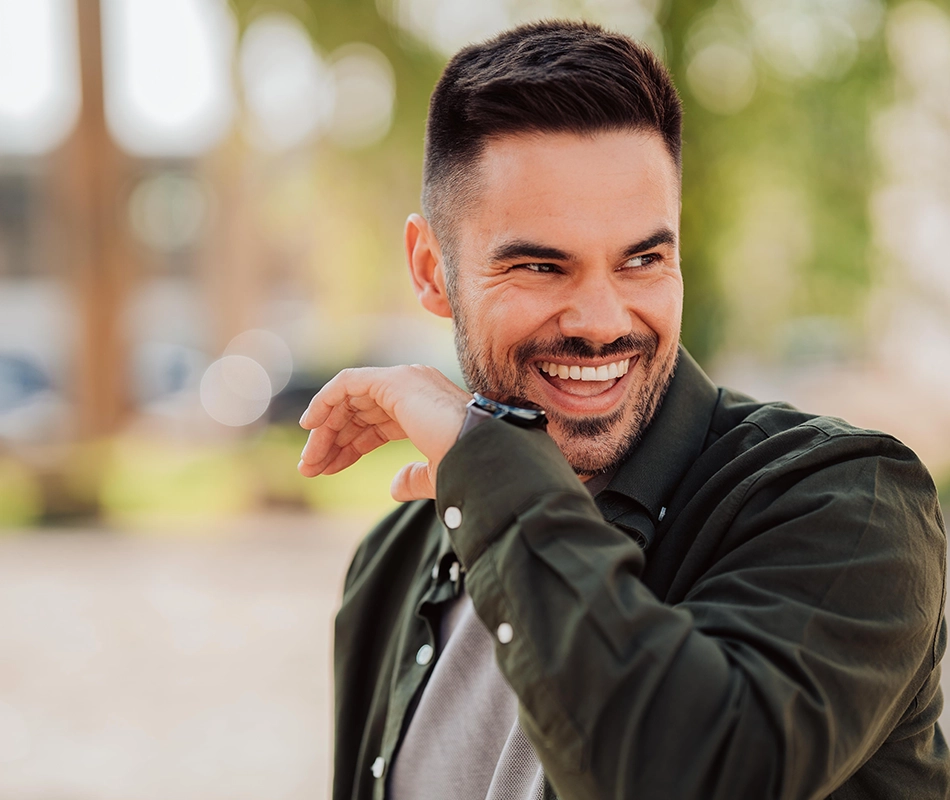 HR Management
Permissions you can personalise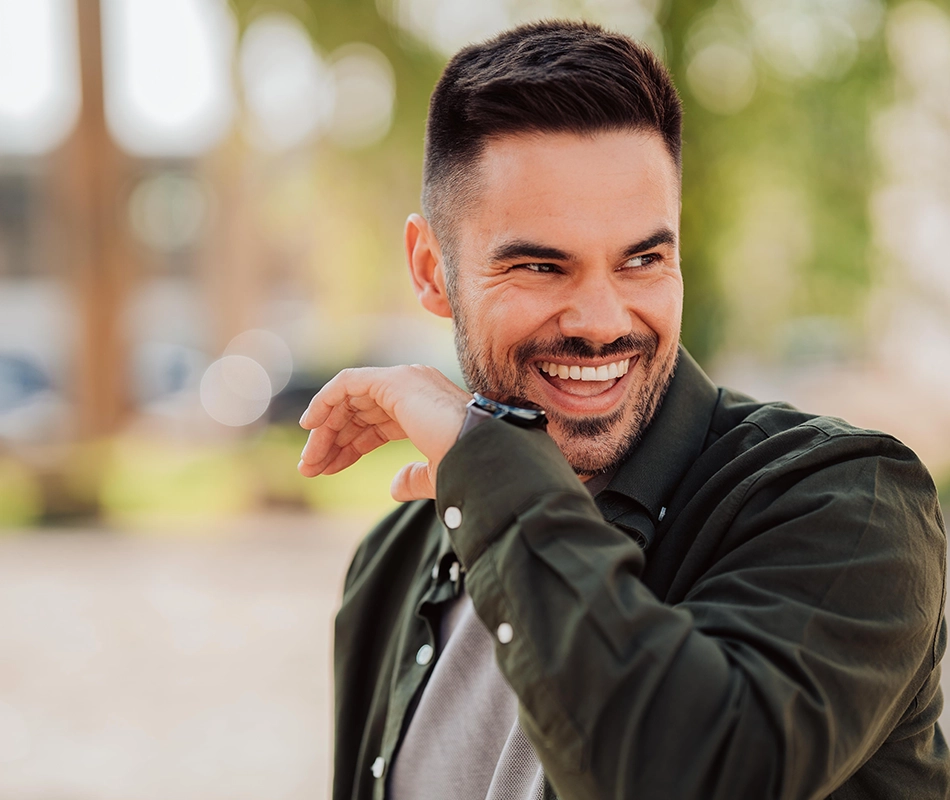 If an employee on probation isn't eligible for benefits yet, you can remove their access to the benefits area.
And if office employees fill in timesheets, while factory workers clock in and out, simply tailor their access to suit.
With Eppione, you can personalise everything down to the last detail.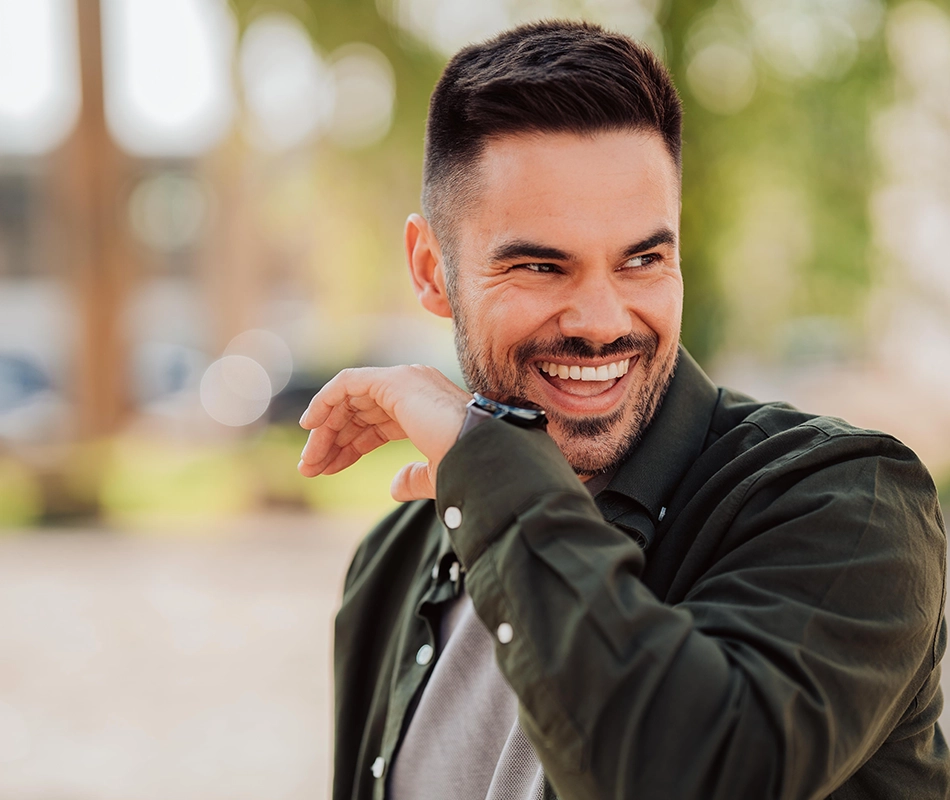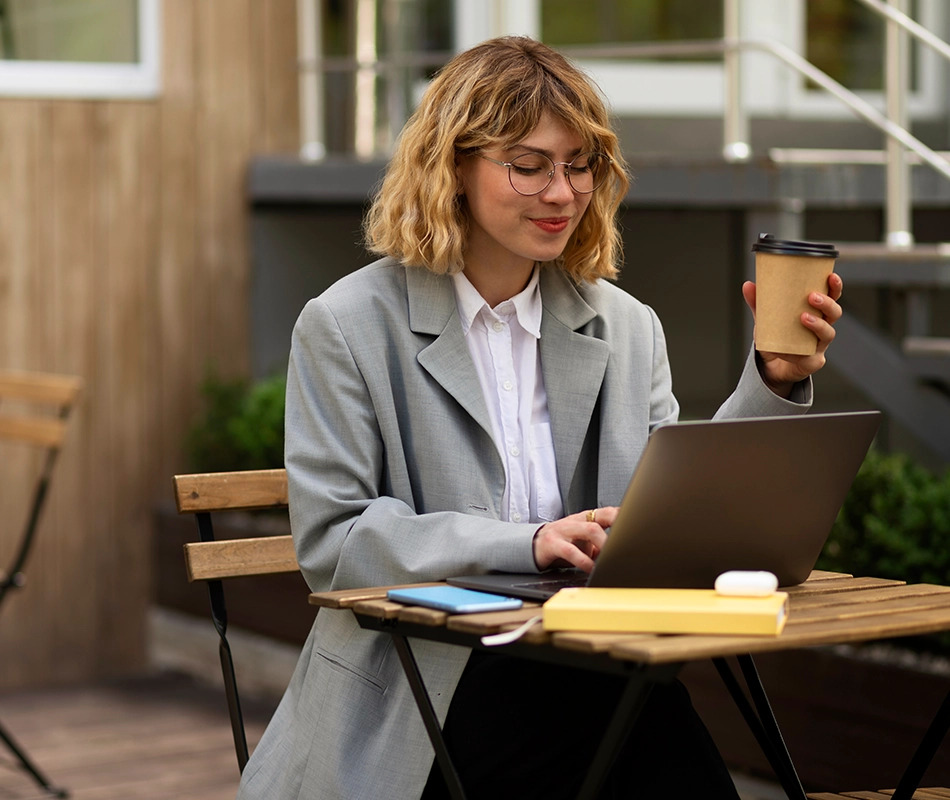 UPDATES AND REPORTING
Take control, absolute doddle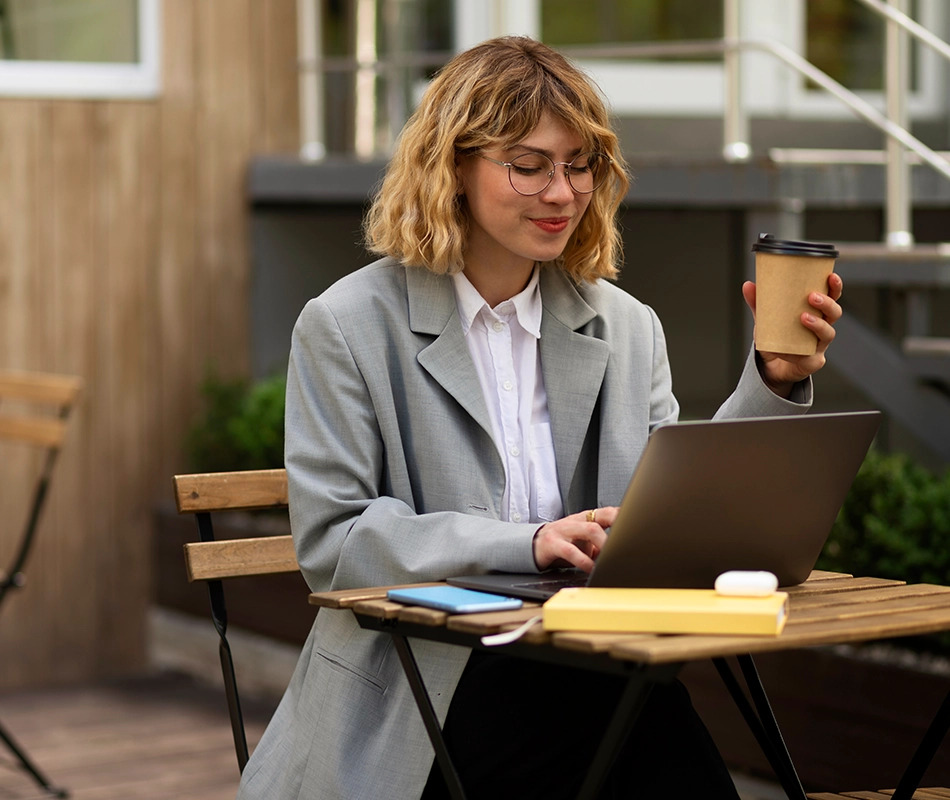 Whatever the task, make it less of a chore.
Easily access and update information. Gain insights on a granular or global level.
Do it all by country, office, department or your workforce as a whole.
When things change, easily edit office and department settings (for instance, hiring a new manager)
Create bespoke reports on a wide range of metrics, instantly downloading to Excel
Run on-demand reports to send to payroll, factoring in overtime, absence and other deductions