BENEFITS VISIBILITY
If you've got it, flaunt it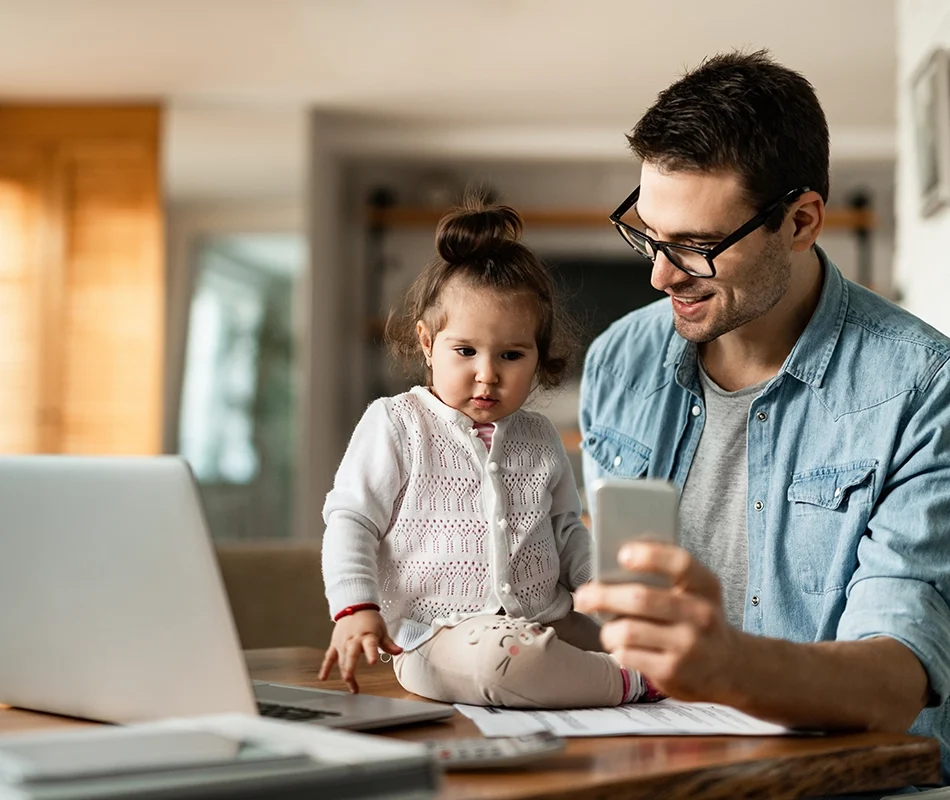 You've got a great benefits package, right?
So give all your employees a clear view. Wherever they are, whatever the time of day, Eppione lets everyone access their benefit options. On the go, on one mobile app.
Complete visibility of all benefits, including those available to add, and any costs
Let employees tap into their benefits options anytime, on a mobile app
Total reward statement for every employee, showing them the full value of their compensation and benefits
Discover more about total reward statements.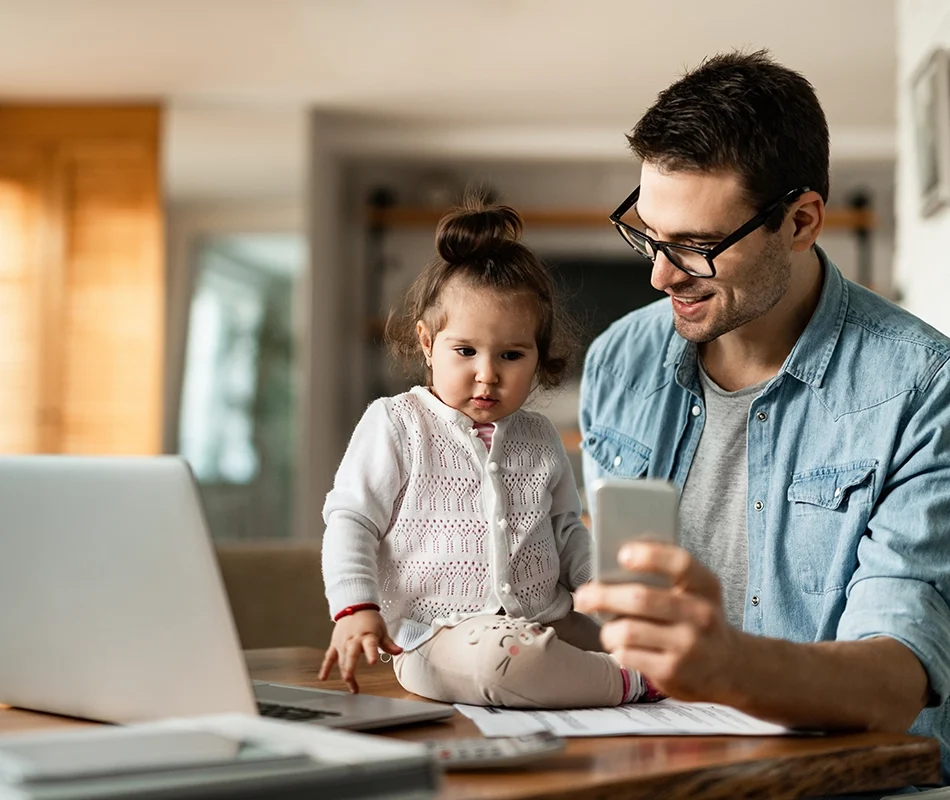 COMMUNICATING VALUE
More bang, less buck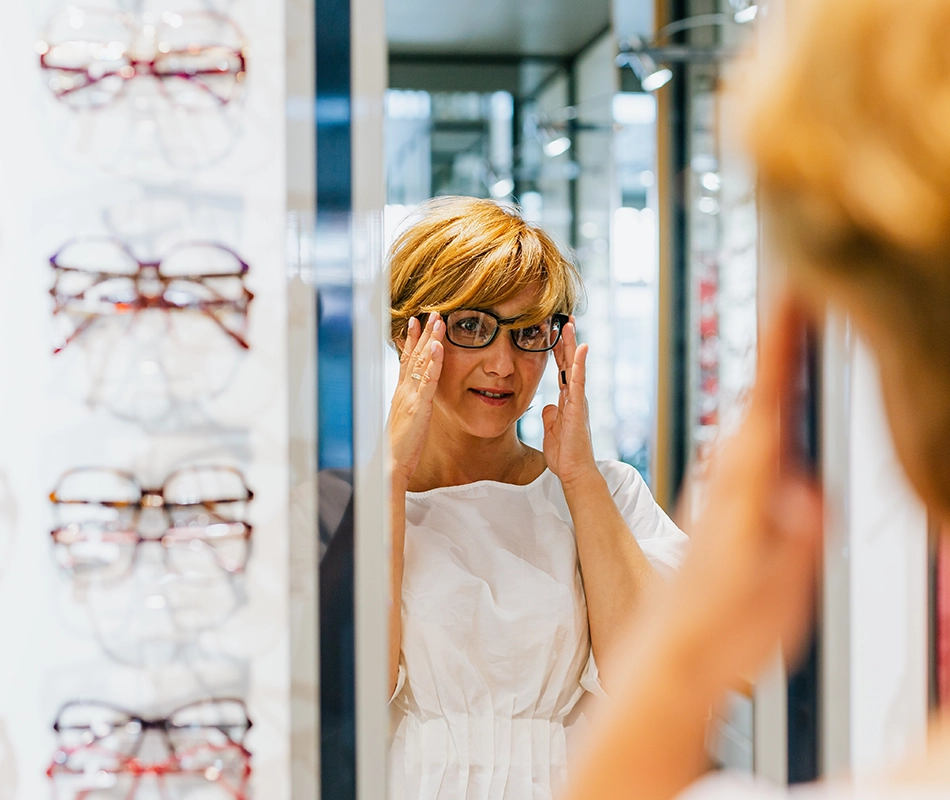 When your employees understand their benefits, it can only help them feel more connected to your organisation. So why should employee benefit communications only happen during onboarding? With Eppione, you can boost the return on all your benefits spending by making your plans clear, meaningful and easy to access.
Give easy access to benefits information, documents and links.
Make it simple for employees to contact providers about their cover and claims.
Send regular reminders of what's available, highlighting certain plans.
Learn more about easy benefits access.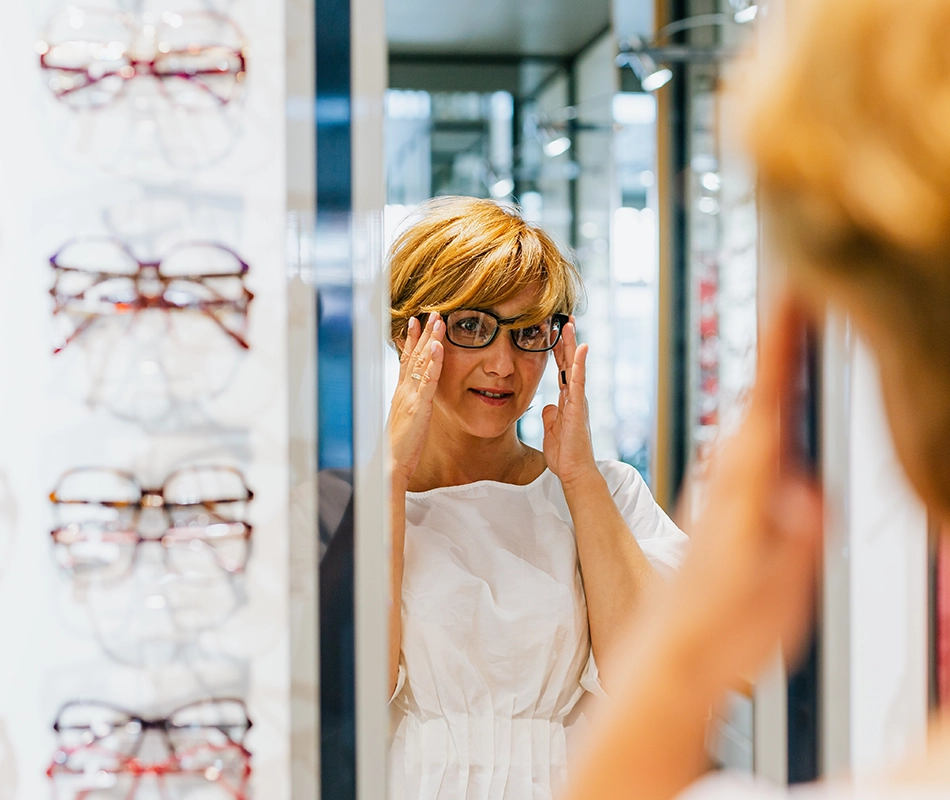 Get started
Join the revolution
with Eppione
Book a demo to discover what Eppione could do for your employees – or check out the video below to learn more.
Continue exploring