All the tools, all on one platform
Let employees see their benefits in the same place they book annual leave and fill in timesheets. Manage their rewards on the same platform you track trends, holidays, training and more. It saves so much time, and money too.
Reduce your HR admin, automating tasks and bringing everything together on one platform.
Record and track working time, while managing holidays and logging training hours.
Create and share reports, getting unique workforce insights and improving your strategy.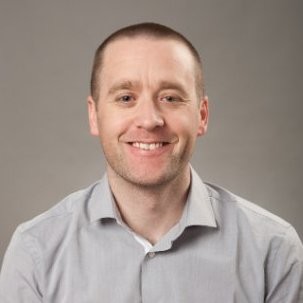 I couldn't recommend the Eppione team highly enough.

Wesley O'Neil
Trinity Biotech
case studies
Winners of the revolution
Nextpath Case Study
With a young workforce from a variety of backgrounds and countries, Nextpath needed a diverse benefits offer to match. This meant looking for a platform that could provide the choice and control they needed. Along with easy admin, communication and access for a generation used to doing everything on an app.
Blue Insurance Case Study
Growing at a rapid rate, Blue Insurance needed to move away from using paper HR files and spreadsheets. Not least when it came to timesheets and rostering. Tracking annual sick leave was proving a challenge too. As was document management, considering all that paper.
We're awesome
– but of course we'd say that
(Fortunately, our clients agree)
I can't recommend Eppione enough to any other SMEs looking for a slick, hassle-free option for their HR system.

Victor Brown
Villedieu
We were blown away by the simplicity and functionality.

Jenn Miller
SentryOne
Eppione has made the whole process easy for us at TDAS, especially when this is a new initiative for us. The team were responsive, supportive, and understanding to our needs. The team and I are grateful we have life cover in place that really meets our needs. Thank you.

Samantha Fisher
TDAS
I couldn't recommend the Eppione team highly enough.

Wesley O'Neil
Trinity Biotech
We are delighted to be working with Eppione to provide state-of-the-art payroll solutions.

Anthony Cronin
Flexiwage
We would be more than happy to recommend Eppione to anyone looking for a new provider.

Denise Bowie
Illuminate Technologies