Benefits made better, and easier
Boost uptake of every employee benefit. Manage and monitor each one with ease. With Eppione, benefits are more accessible, flexible and valuable for every employee. The admin side takes up far less HR time. And thanks to detailed reports and analytics, it's more strategically effective too.
Manage every benefit, in every country, for every employee, in one place.
Give employees self-service benefits access, with flexible benefits options.
Get up-to-date insights into benefits use, and keep improving your strategy.
Employers love Eppione
for the ease…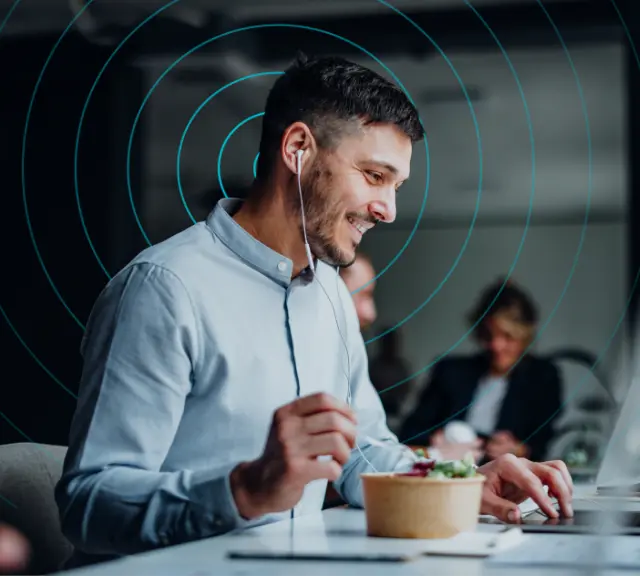 Manage all your benefits in one place benefits or choose new ones
Monitor benefits uptake with analytics
Customise each benefit to your needs
Get instant insights into how your benefits are performing and reduce HR admin at the same time.
Eppione brings all your management and monitoring together. That's any benefit, in any country. All easily customisable to your unique needs.
Employees love Eppione
for the access…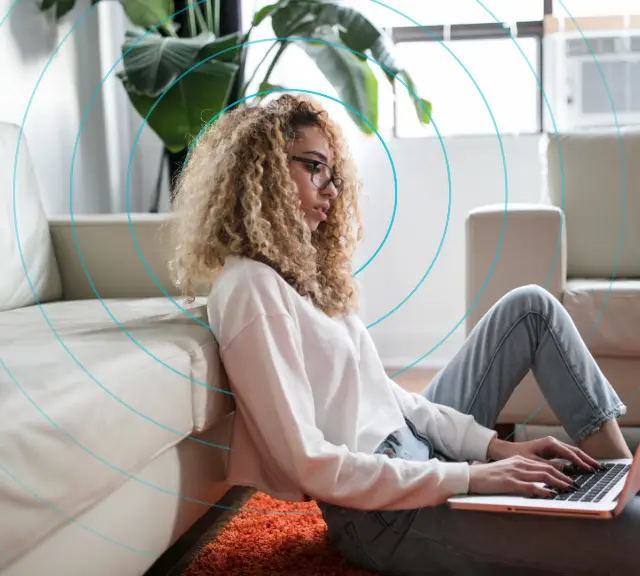 Easy benefits access, 24/7 and on-the-go
Choose from a huge range of flexible options
Instantly view their total reward statement
Easy to access and personal to them. Eppione's platform lets employees choose the best options for their needs, with a flexible benefits simulator to help them decide.
And, with a crystal-clear total rewards statement, they'll always have an up-to-date picture of their compensation. Benefits included.