CUSTOMISED HR PLATFORM
Configured for full control
With a range of customisation options, we've made it easy to get up and running on the platform. Control all your key configurations, including:
BESPOKE HR SUPPORT
Make the tech less tricky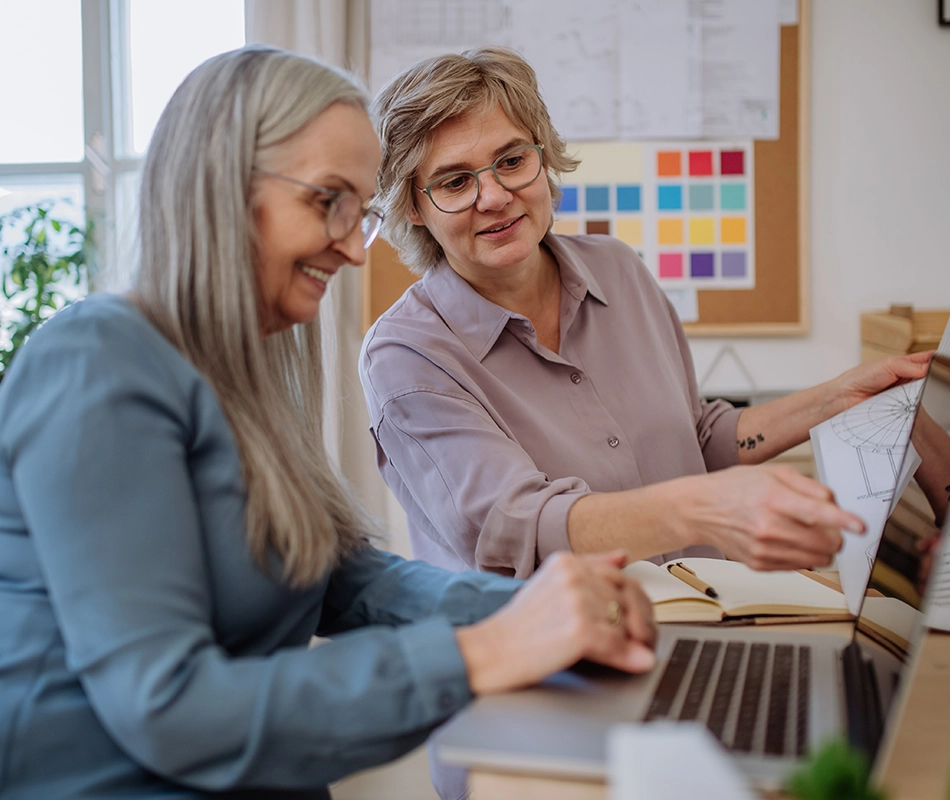 If technology isn't your thing, our onboarding team are here to help. Getting you set up with all your configurations, no matter how complex.
For everyday support, our knowledge hub is packed full of helpful resources, like FAQs and setup guides.
But if you prefer a chat with a friendly human, simply contact our support team.