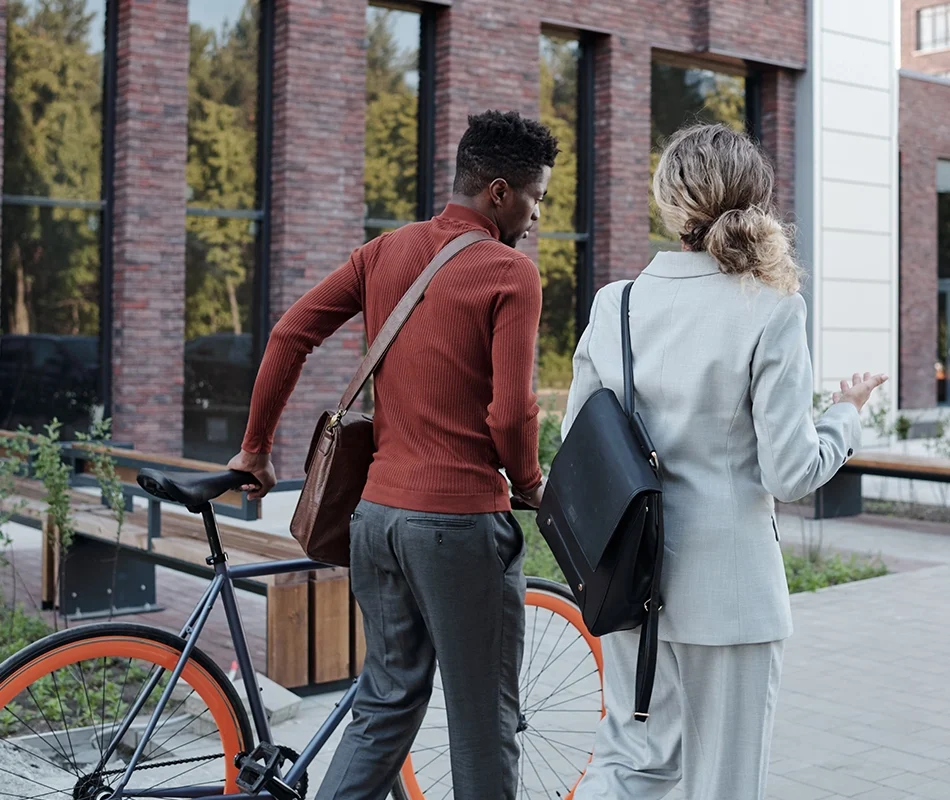 Employee Benefits Marketplace
We're always looking for new benefits and brokers to add to our global marketplace.
Wherever you are in the world, and whatever benefits you offer, Eppione's employee benefits marketplace could be a great place so showcase your offering.
Reach new customers around the globe. Our marketplace make is easier for multinational businesses to find local benefits globally.
Put your products and services in front of businesses actively looking for new employee benefits like yours.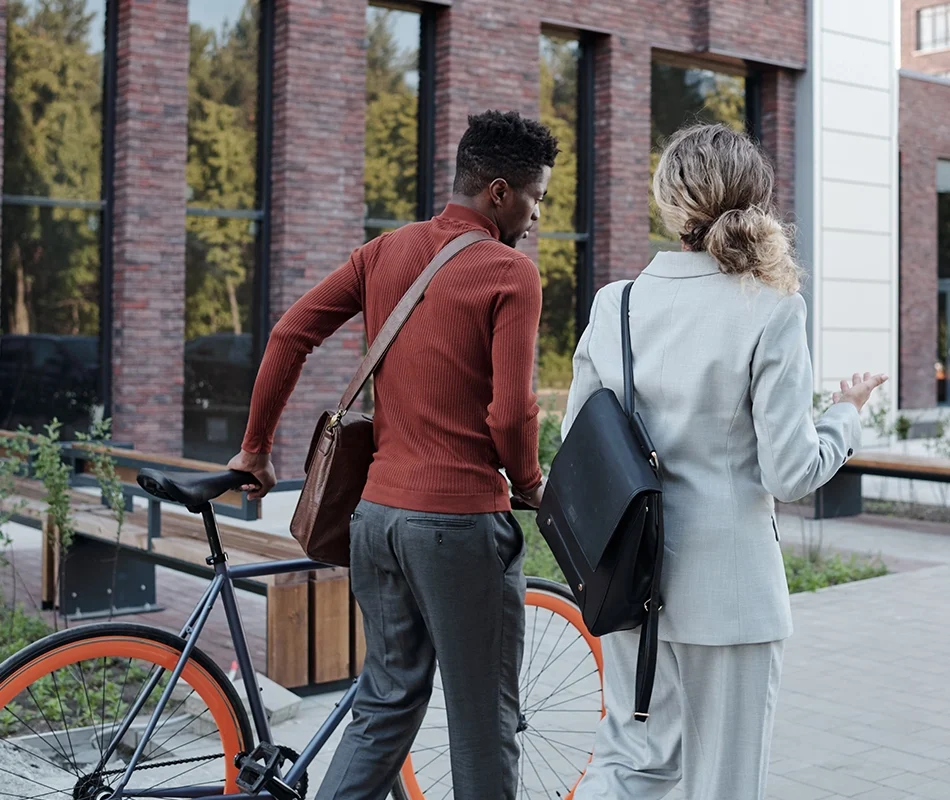 HR Tech
If you offer your own HR technology, maybe we can be friends. Whether you offer a HRIS, payroll solution, or any other HR software, let's see if we can integrate and create a truly unified experience for our clients.
So, if you have a great HR solution but you're not too hot on benefits, we've got you.
Offer an enhanced experience for clients by helping bring their tech solutions together
Grow your client-base with the offer of an integrated HR & employee benefits platform
White Labelling
Want to offer a HR & employee benefits platform to your own clients, with your own branding?
We partner with a range of businesses to provide our platform to their client-base. With all the branding updated to match your own.
Expand your portfolio by offering a global HR & employee benefits platform
Strengthen client relationships, with a platform tailored to your brand
Go digital with a cloud-based solution and mobile app for your clients