EMPLOYEE BENEFITS DATA
Track today, shape tomorrow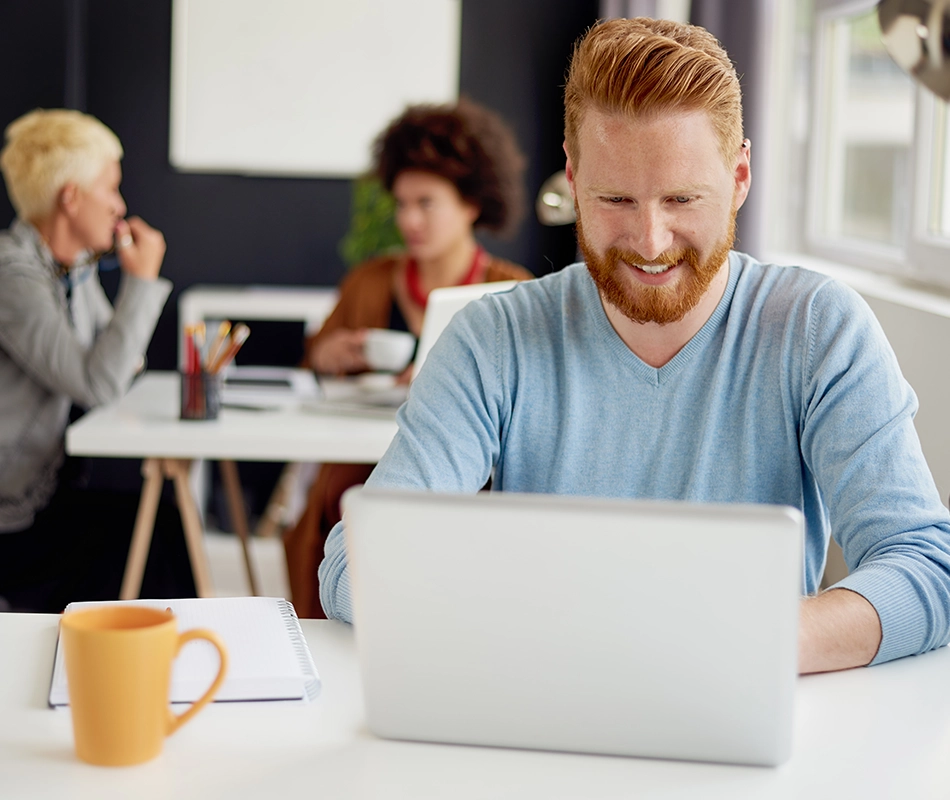 Gain a deeper understanding of your greatest asset. With meaningful intel and cross-platform data, Eppione helps you uncover hidden insights into your workforce.
Not only their benefits use, but their wider working patterns. From tracking KPI's on headcount and growth, to measuring retention and absenteeism. Simply create, schedule and share reports with your leadership team. All in a few clicks.
Customise your dashboard and instantly get the insights important to you.
Easily access benefits data, staying on top of employee changes and emerging trends.
Create bespoke, dynamic reports, using key insights to make smarter decisions.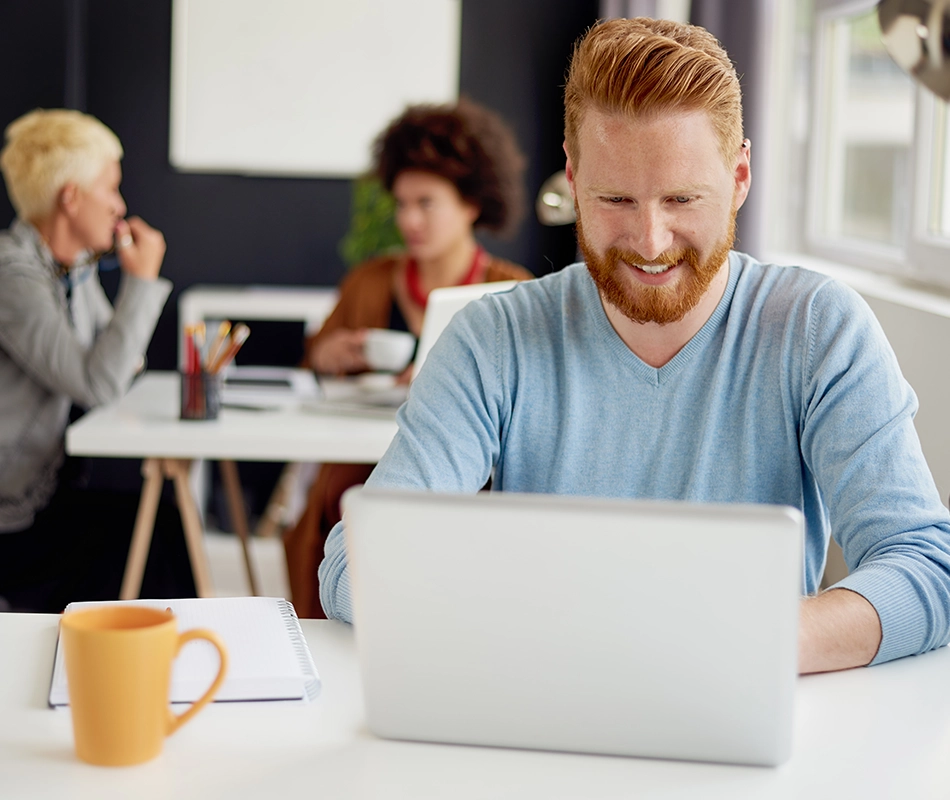 EMPLOYEE BENEFITS ANALYSIS
Get all the right answers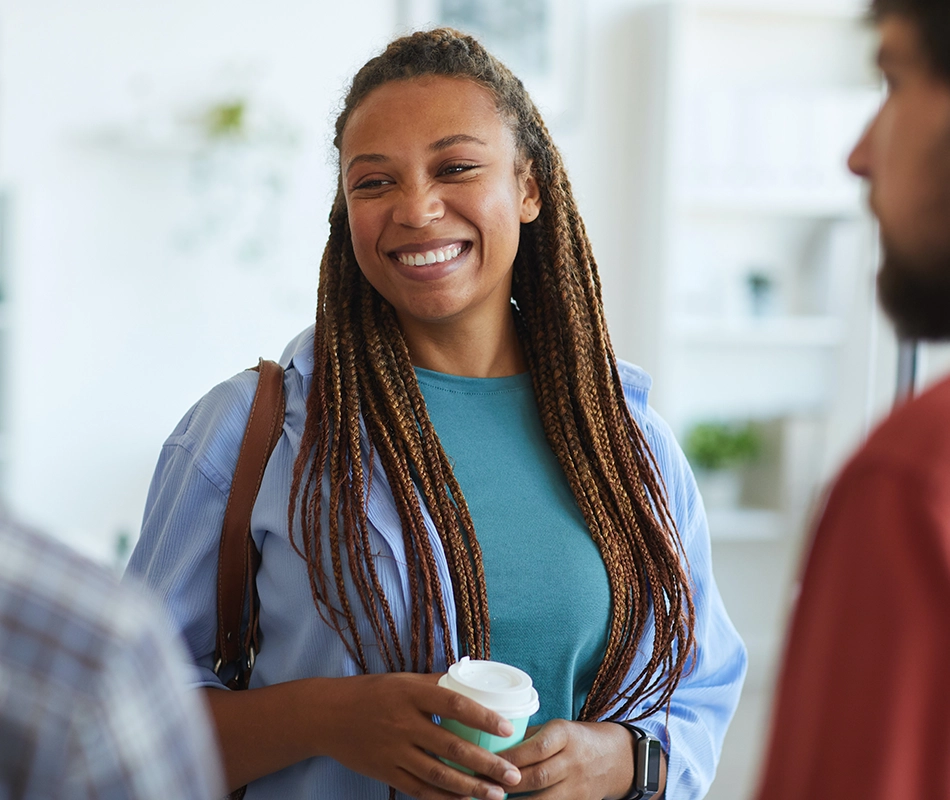 You think you've got the right benefits in place. But how can you be sure?
With the right employee benefits analytics, you'll have clear, data-driven evidence your benefits are being used. You'll also know they're delivering a strong return on investment.
Make sure all your benefits are diverse and inclusive, tracking usage by demographic.
Monitor trends, so you can understand how and when employee needs are changing.
Discover the most, and least-used benefits, replacing with new options that match evolving needs.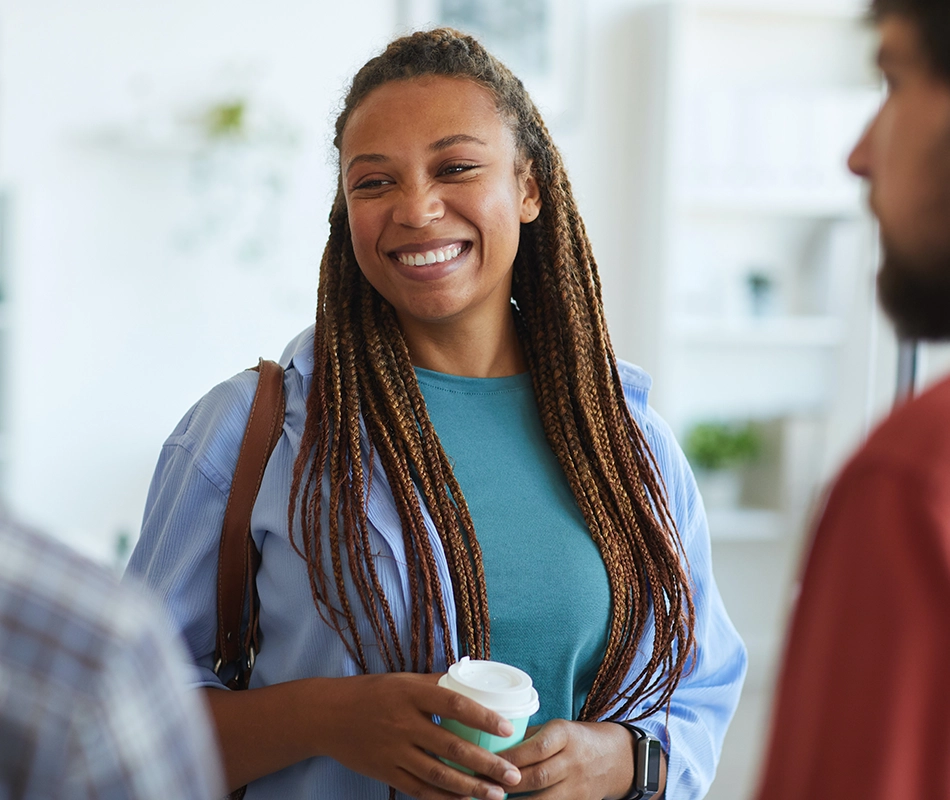 Get started
Join the revolution
with Eppione
Book a demo to discover what Eppione could do for your employees – or check out the video below to learn more.
Continue exploring