TRAINING AND DEVELOPMENT RESOURCES
Pull all your training together
Design your own online training. Upload materials and documents. Or integrate with other computer-based courses. Eppione lets you store and manage them all, making it simpler for everyone.
Easier for employees to access pending and completed training
Track completion of all courses, making sure everyone's needs are met
Bring all your training together, so nothing gets missed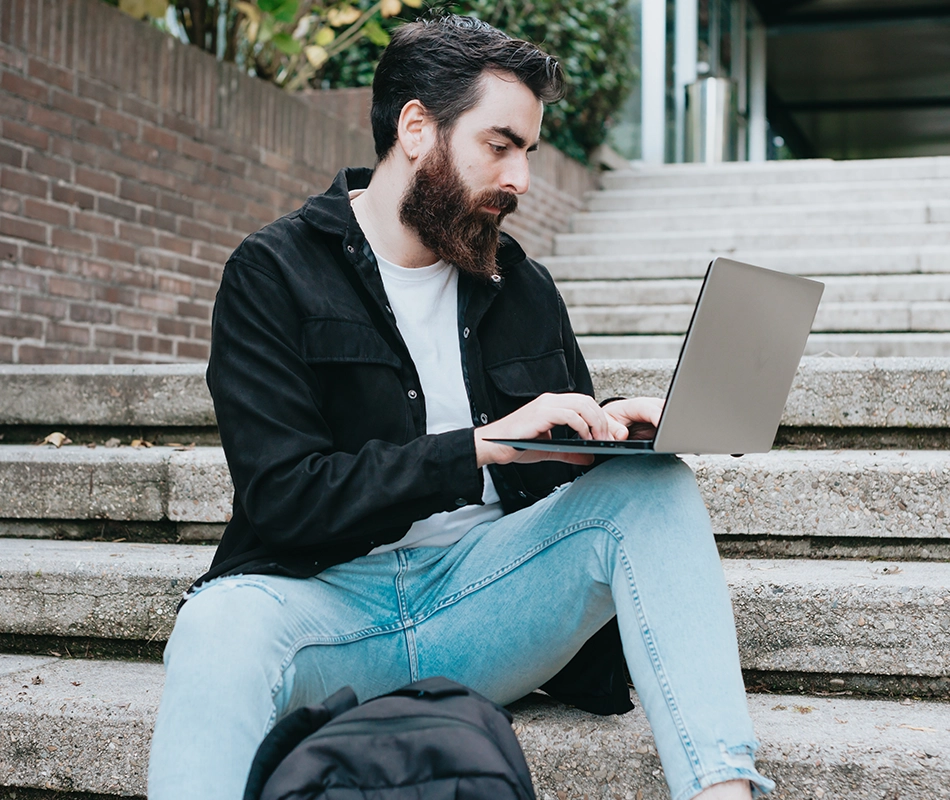 TRAINING COMPLETION
Keep on top of their development
Training is vital for every organisation. Not only for compliance, but supporting your employees' development too. Yet with so much work to stay on top of, it sometimes gets forgotten. That's why Eppione gives you the tools to manage, however busy things get.
TRAINING AND DEVELOPMENT REPORTING
Stay informed, stay compliant
Want to measure engagement levels for training and development? Enjoy full visibility, while choosing courses that are compliant and informative.
Run reports to track completion and attempt rates
Anyone can log the time they spend on each course
Update employee profiles when courses are completed