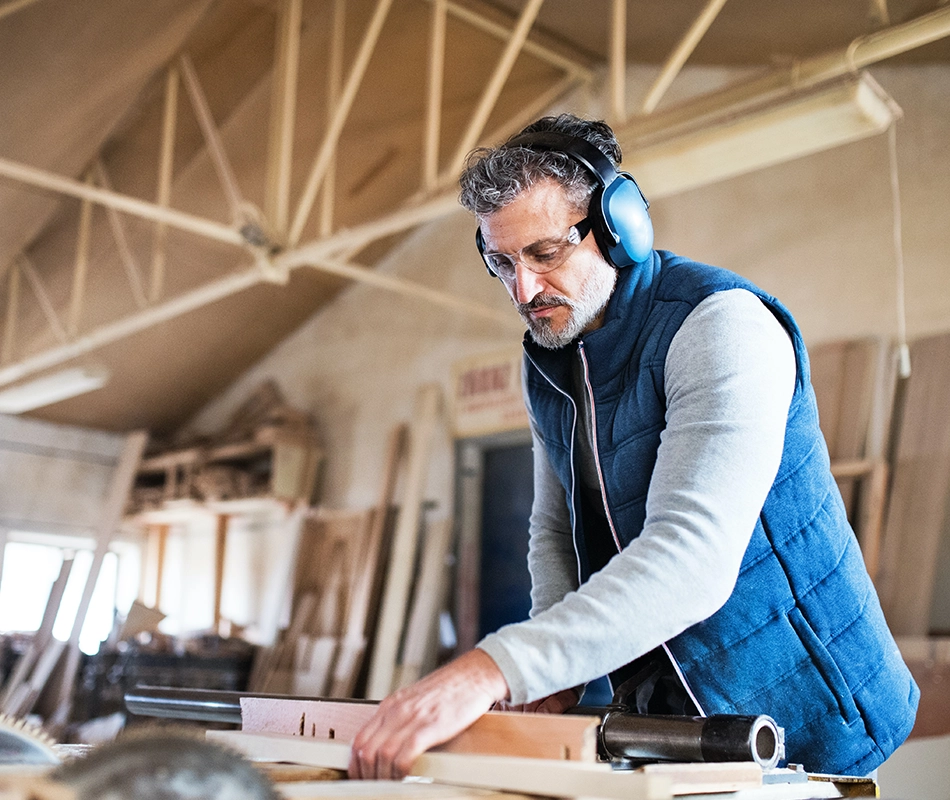 INSURANCE SERVICES
Relax, we've got you covered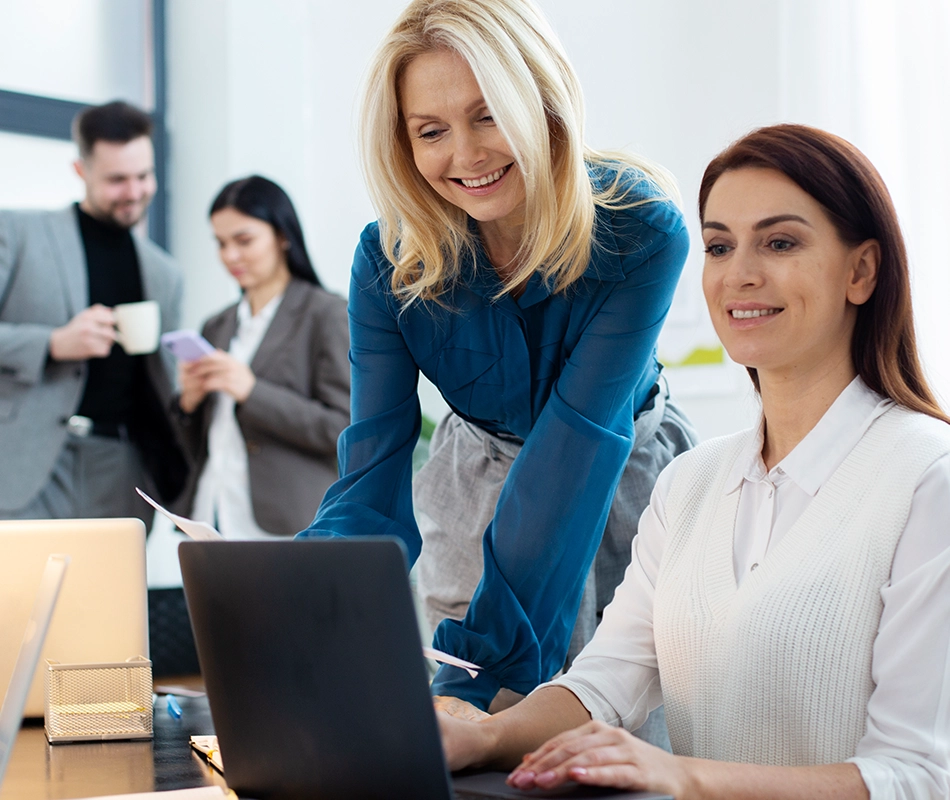 There are so many options for business protection insurance. How do you know you're picking the right one? We're here to guide you through the maze. Helping you make the right choice for each policy type.
We're connected to a global network of brokers in 100+ countries, all with deep expertise in the insurance market, regulatory requirements and risk factors around the globe
We take every variable into account, from industry to location, finding the insurance plans that work best for your unique business
We'll help you manage your business risk exposure, with cost-effective solutions to protect your people, assets and profitability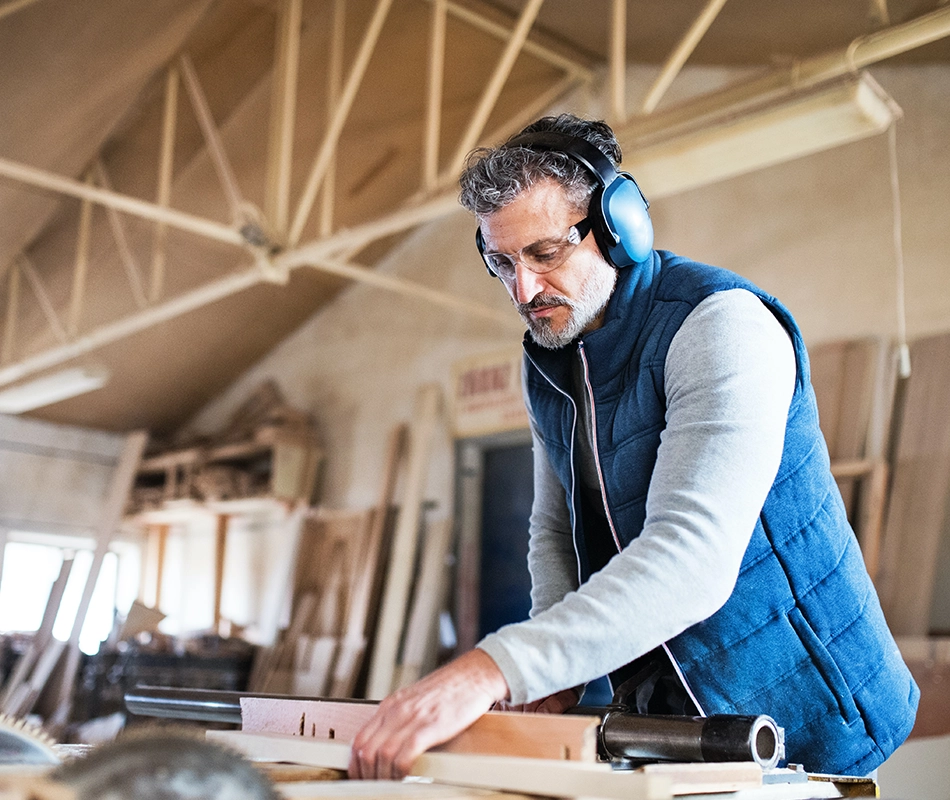 AREAS OF SUPPORT
Protect against the biggest risks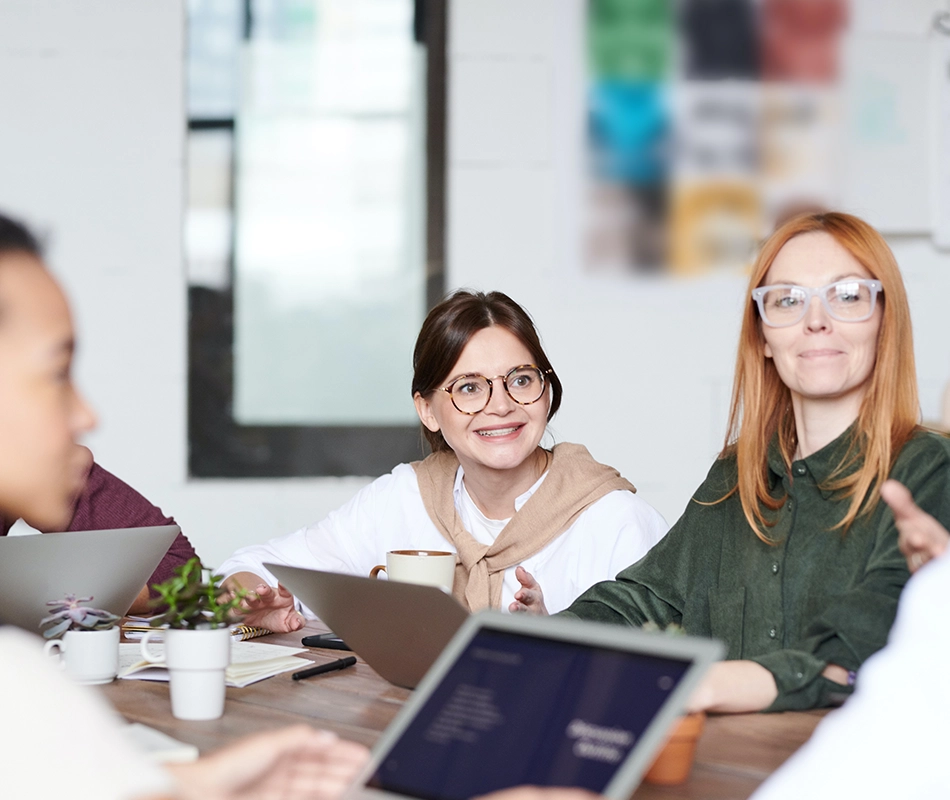 From personal accident to business interruption and everything in between, we cover the four key risks your business will face. Helping it stay protected, so it can grow and thrive. Get covered for:
Liability risk
Financial risk
Property and related risk
Specialist risk
Through a detailed risk profile, we'll evaluate your risks. Show you how to reduce them. And identify the right solutions. All while providing health and safety management. Plus training on top.