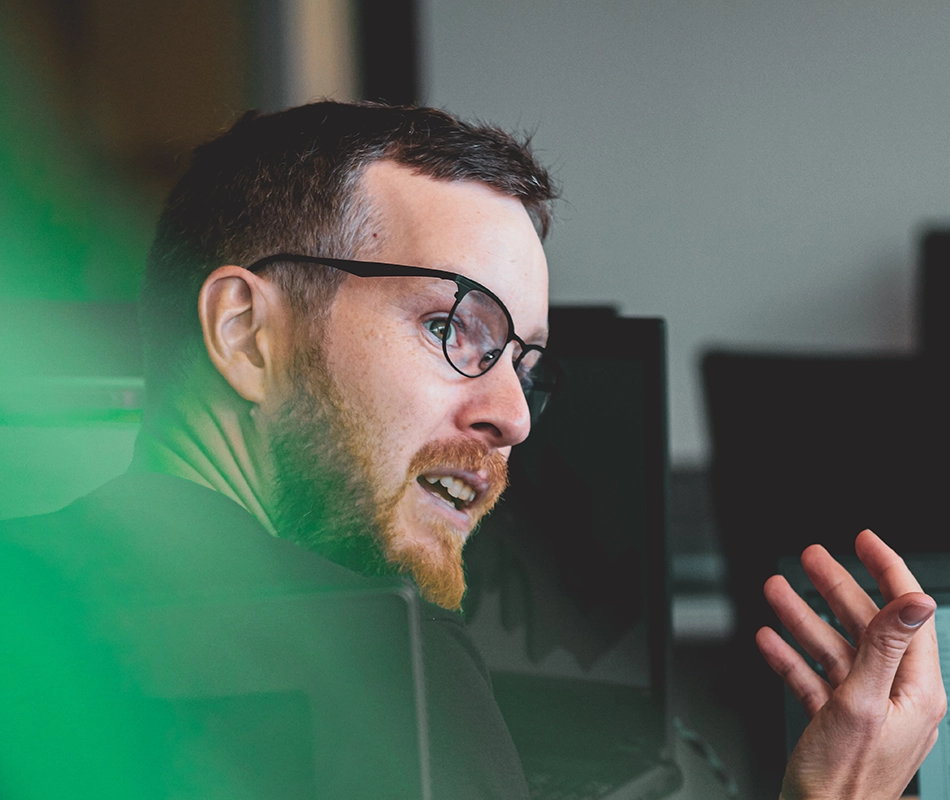 HR REPORTING AND ANALYTICS
All the answers, all in one place
Wish you had all the answers?
You easily could, with a single source for all your key trends and automated reports.
Even better, you can get all your insights in the same place you manage your HR and benefits admin.
Analyse and report on everything, from employee benefits and annual leave to absenteeism and employee turnover.
Use flexible measures and dimensions, getting precise answers to almost any question.
Visualise every insight, transforming analytics into a wide range of charts and graphs.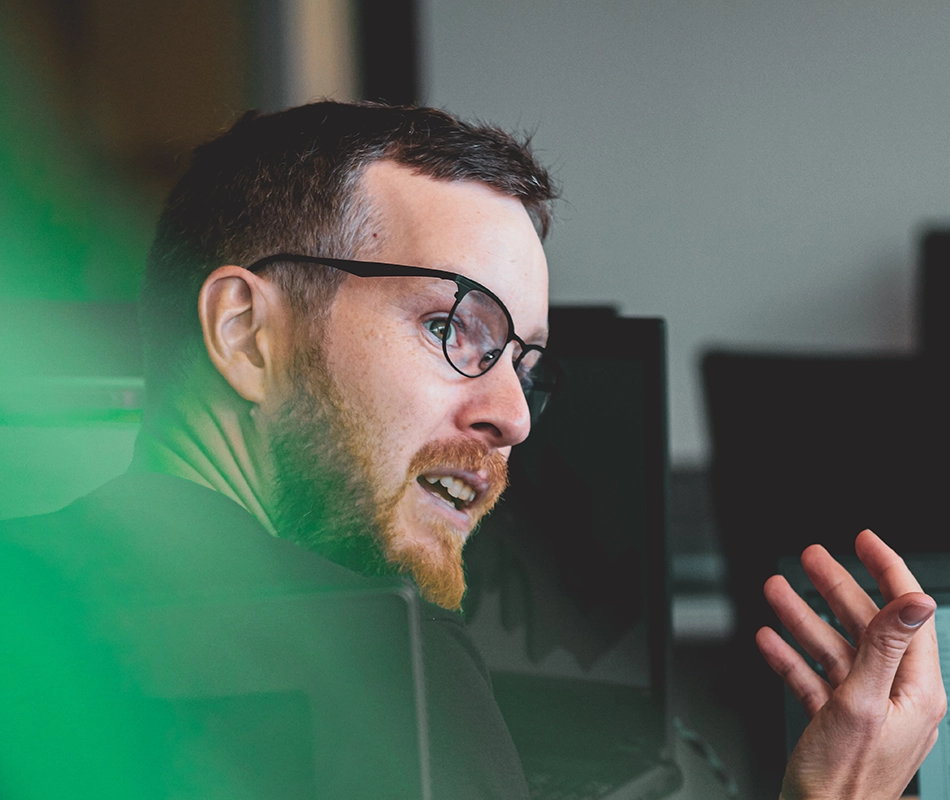 ADVANCED REPORTING AND ANALYTICS
Understand trends, to better plan ahead
Develop smarter HR and people strategies. Tap into advanced business intelligence, spotting any issues or opportunities. And supporting all your resource planning with fresh new insights.
Identify any departments working long hours, arranging more support to manage their workload
Understand employee turnover by department, office or gender, so you can take action to retain and recruit
Track annual leave trends, so you know where the hotspots are, or whether to encourage time off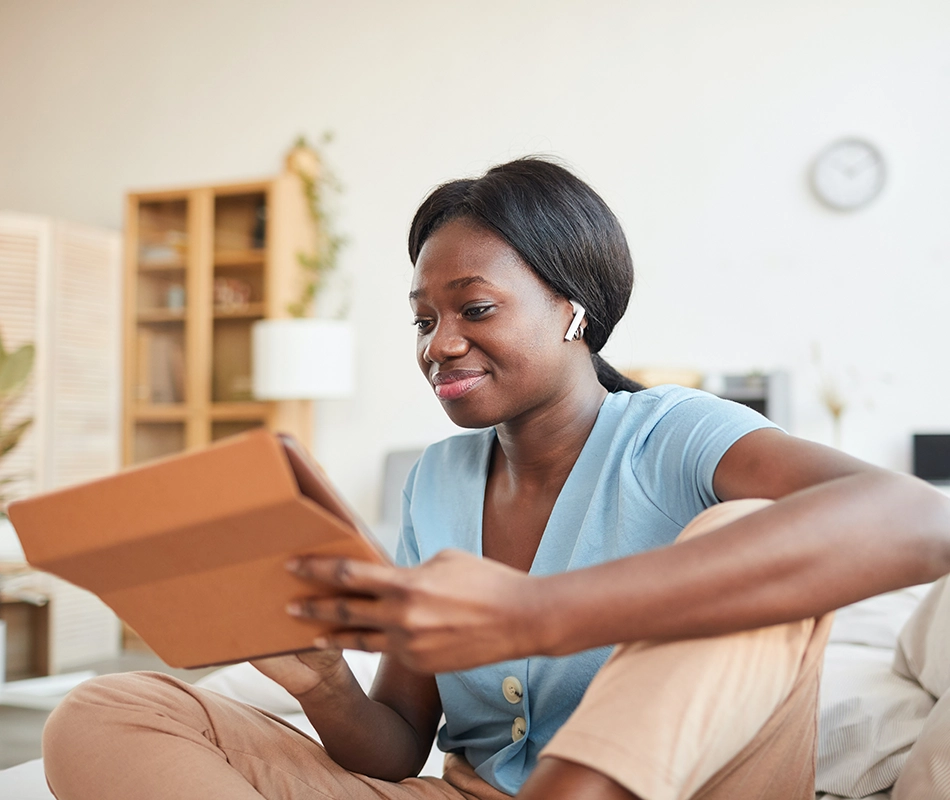 EASIER HR REPORTING
A new kind of team-building tool
Do more than just keep up with changing trends. Help all your stakeholders and managers plan ahead.
After all, the more you understand your workforce, the more you can build happier, healthier teams. Eppione gives you all the tools.
Cut down manual reporting by saving, editing, and rerunning previous data queries.
Export reports on demand, in Excel or PDF.
Grant access and share reports with decision-makers, for easy, accurate knowledge-sharing.