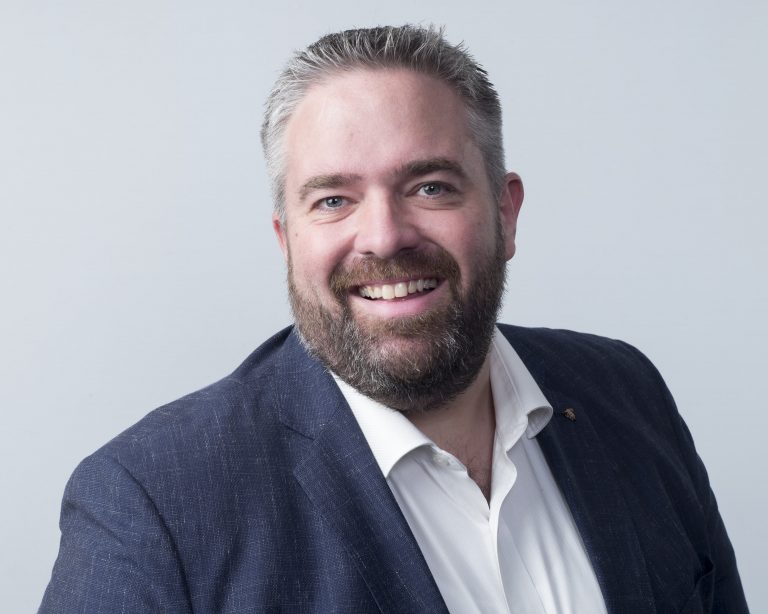 David Kindlon
CEO and Founder
Employee benefits trailblazer
Dave's a man on a mission. A mission to revolutionise employee wellbeing with better, more relevant and accessible benefits. So employers can build happy, health teams who thrive.
During his brokerage career of over 20 years, Dave realised employee benefits simply weren't working. There was too little choice for employees. And not enough uptake. Never one to blindly accept the status quo, he set out to make benefits more accessible. Easier to manage. And fit-for-purpose.
Since teaming up with two friends to create Eppione, Dave now works with global businesses large and small. He uses all his expertise and Eppione's revolutionary employee benefits platform to make benefits better for everyone.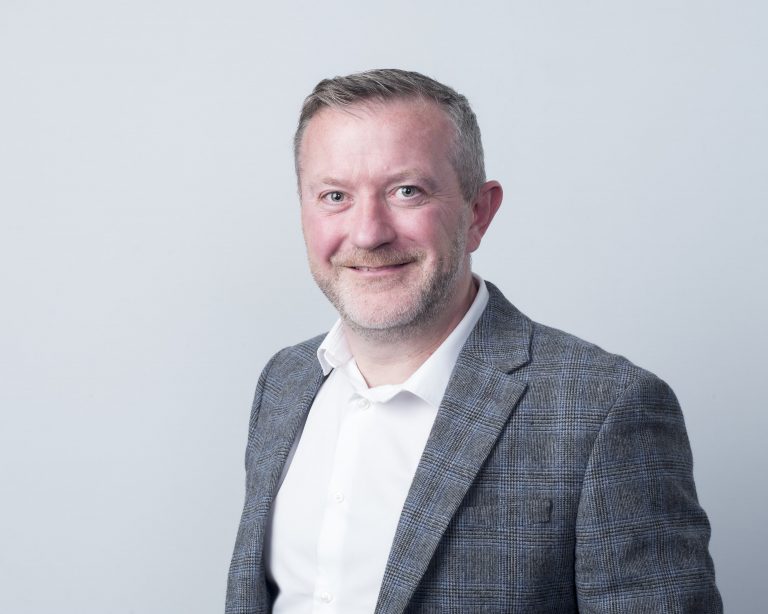 Neil Fallon
COO and Founder
Employee wellbeing champion
Neil is a master of wellbeing. He has a deep understanding of the difference it makes when employees are supported physically, mentally and financially.
An employee benefits expert for over 30 years, he's seen first-hand which benefits are really valued by employees. And which aren't. So when it comes to the importance of easy benefits access, well , don't get him started.
For employers, helping everyone enjoy their full benefits isn't easy. The way Neil sees it, benefits are just too complex. That's why he's embarked on a mission to revolutionise employee wellbeing. Harnessing the Eppione platform and our collective expertise, he's making it easier for global businesses to support their employees' wellbeing.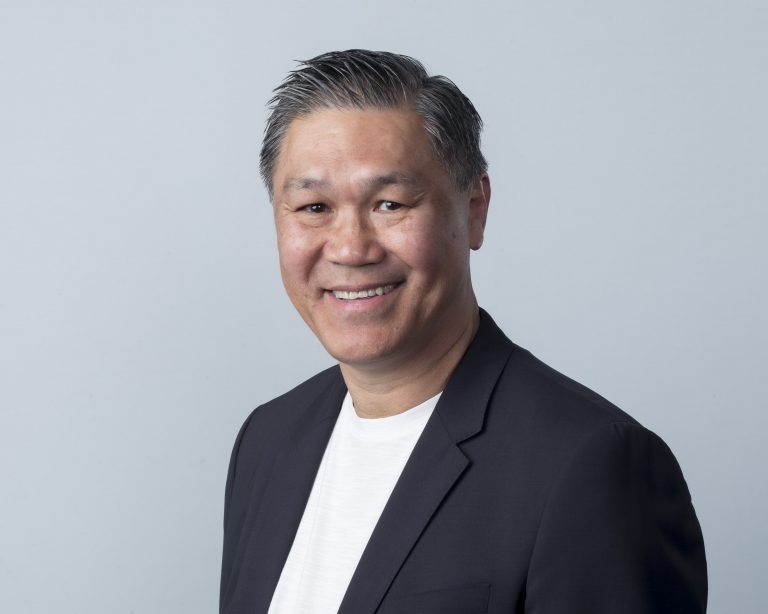 Ernest Legrand
EVP and Founder
Disruptive tech pioneer
Ernest is a pioneer in creating disruptive technology with a purpose. He believes tech should make life easier and more inspiring. So, he puts the user journey at the heart of everything he creates, designing intuitive solutions that are easy to adopt.
During his career, Ernest has held a variety of senior positions in digital strategy and marketing. Not least, as chair of the IBM web community, worldwide.
Today, he's breaking new ground in HR and employee benefits technologies. Leading the design and build of the Eppione platform, he also plays a key role in defining the company strategy, ensuring the technology is high-performing and fits the ever changing needs of employers and their staff all around the globe.