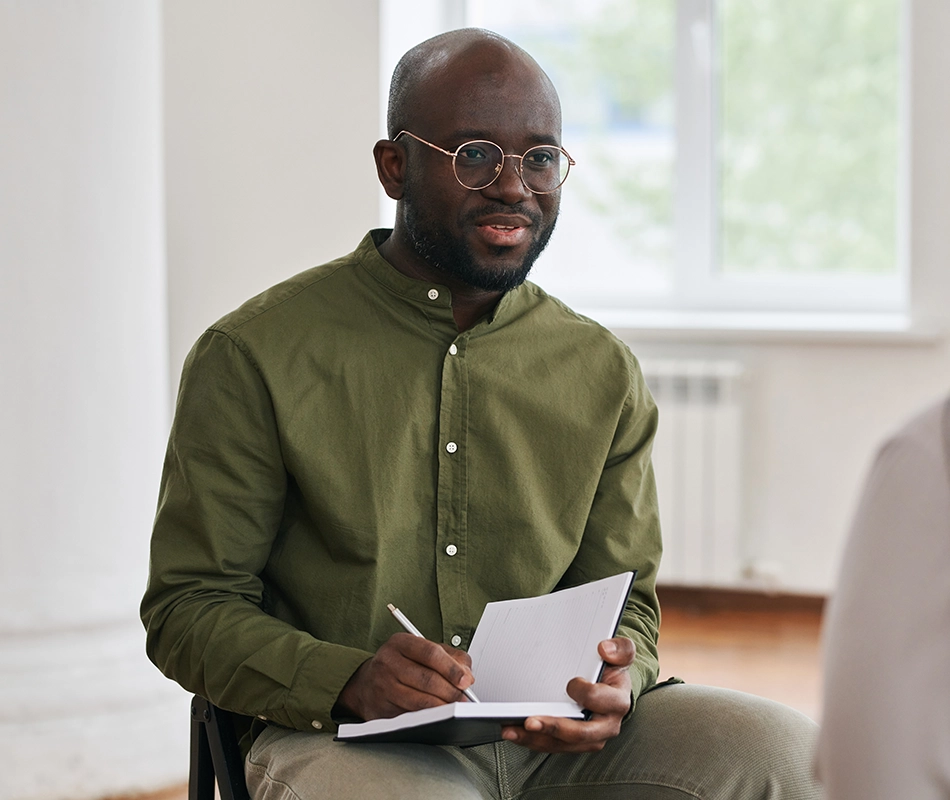 Expert consultants
Make every decision easier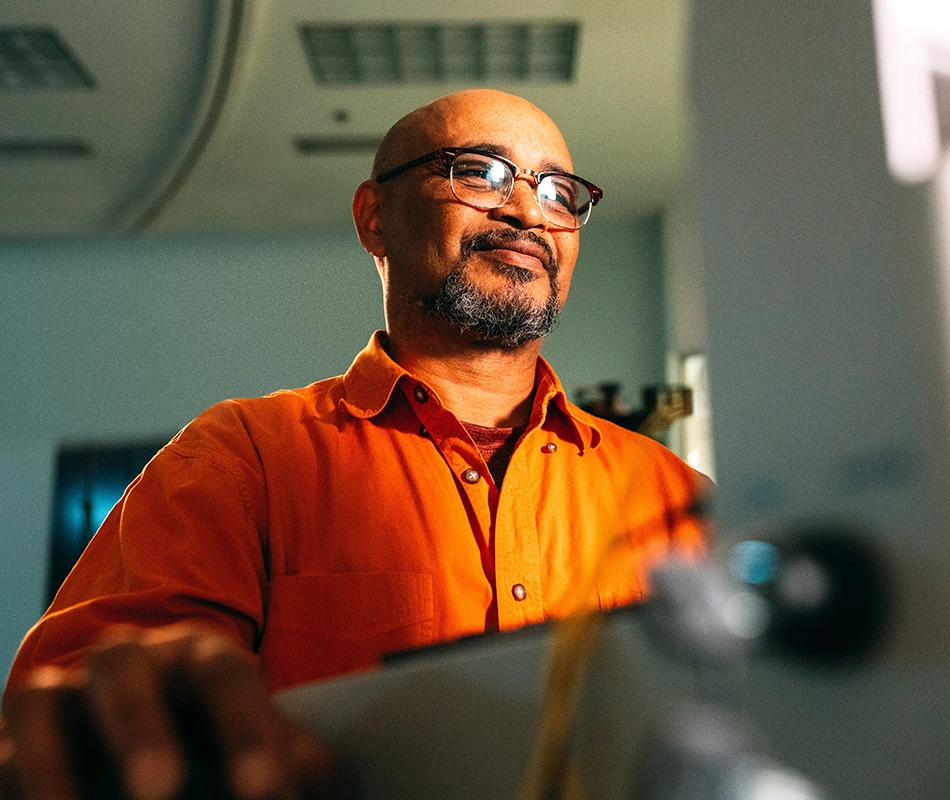 Want to squeeze the most value out of everything you spend? With our employee benefits team here to advise you, those big decisions needn't be so hard.
We'll talk you through all local benefits, requirements and risk factors for the countries you operate in, helping you stay compliant.
With all our experience and a global network of brokers in 100+ countries, you can be sure you're offering the right benefits in every country.
Find the best policy and access the best rates, tapping into our deep, wide-reaching market knowledge.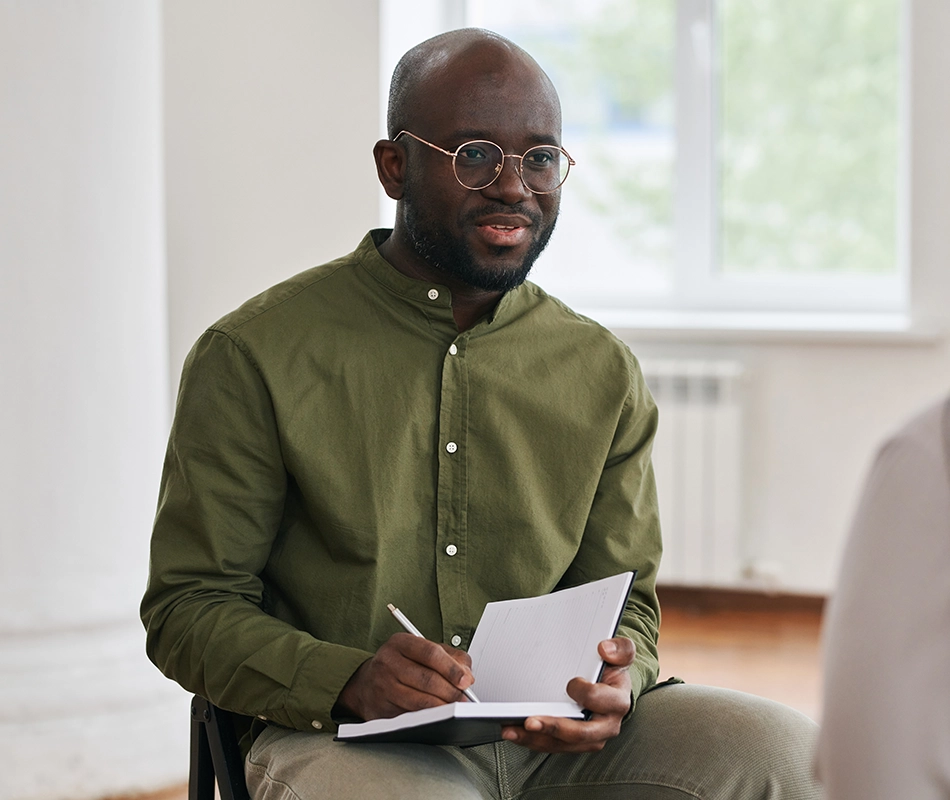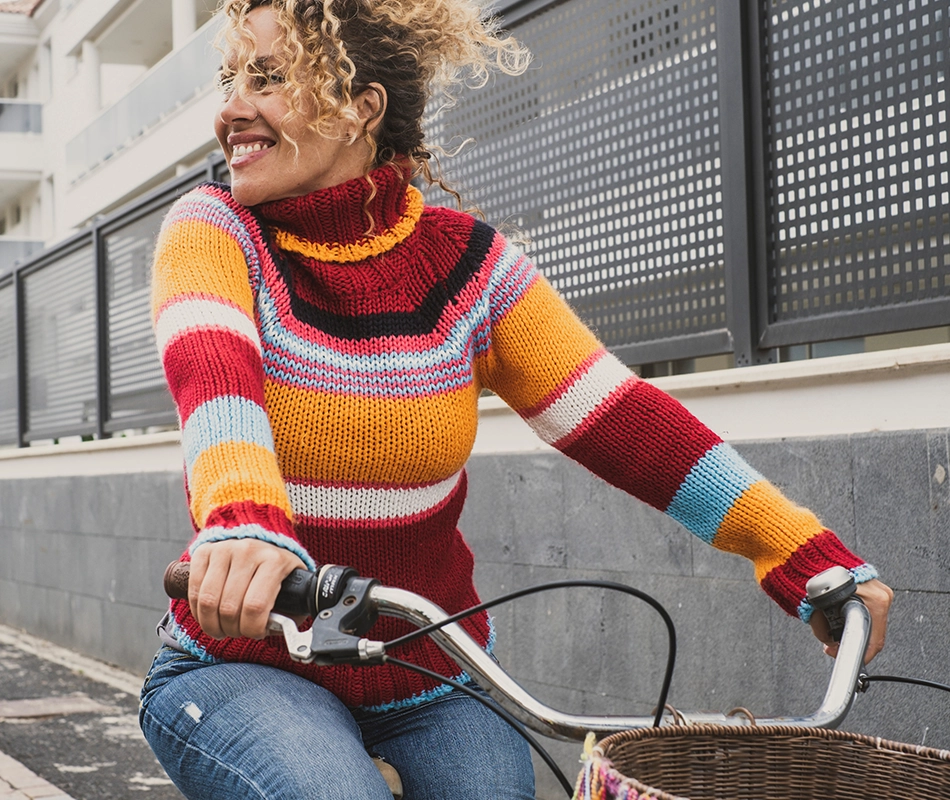 Global consulting
Explore a world of wellbeing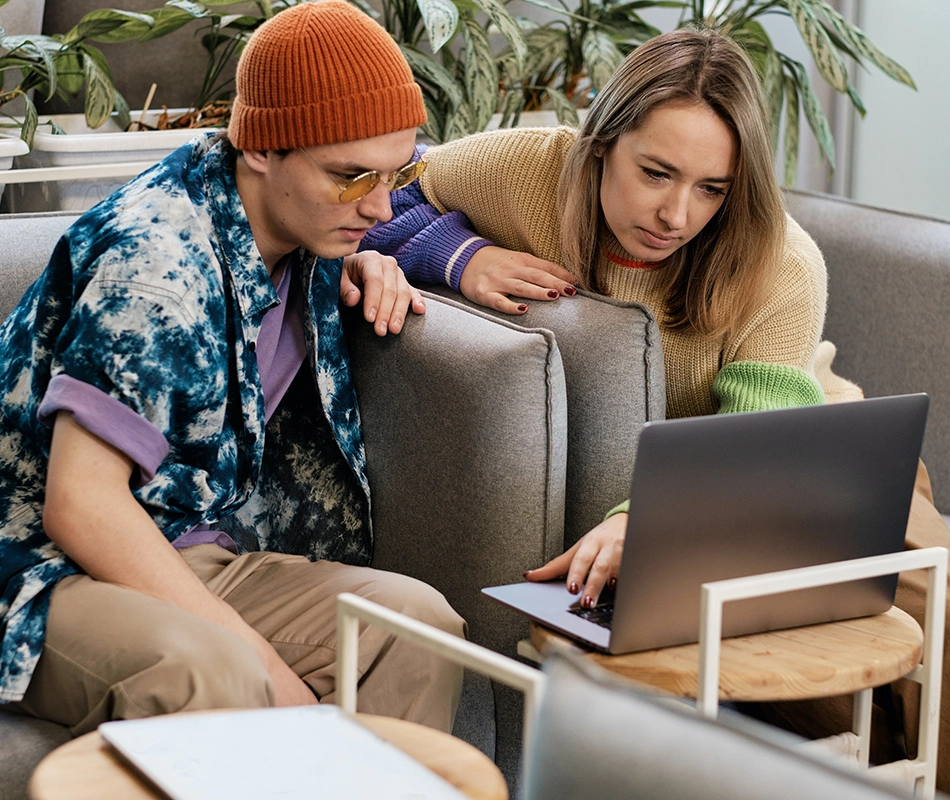 Give your global workforce the best mix of benefits, no matter where they live and work. With the help of our experts, you can support every aspect of their wellbeing.
Understand new trends and changes within your workforce
Learn which benefits employees find value in, and which ones they don't, so you can deliver the most value
Are flexible benefits right for your business? We'll guide you through all the pros and cons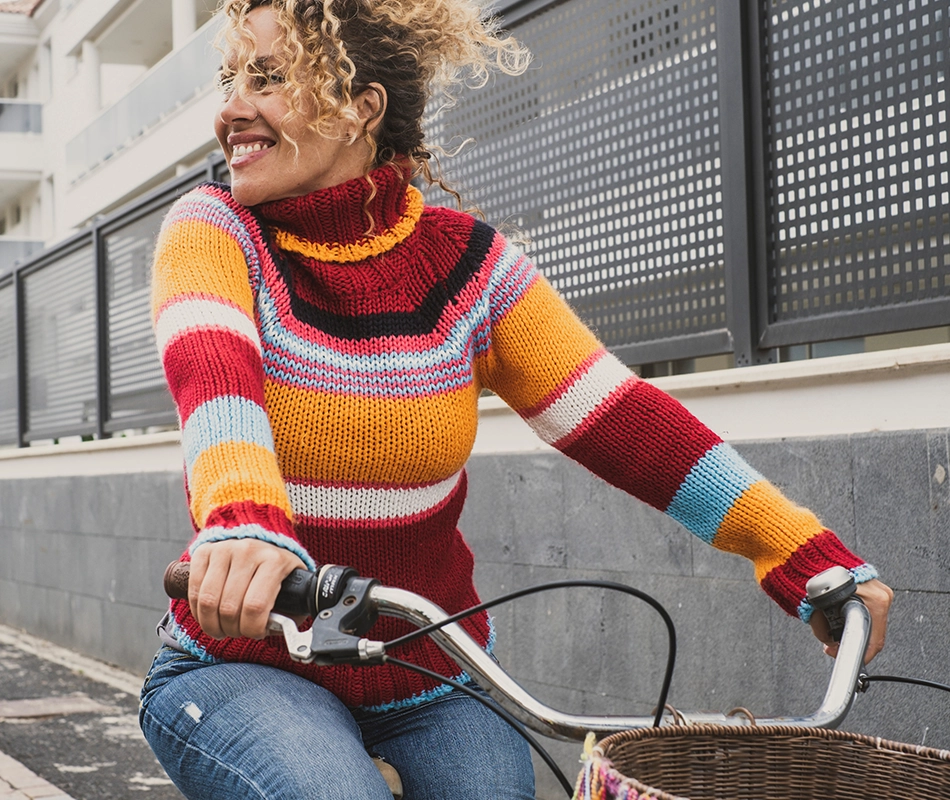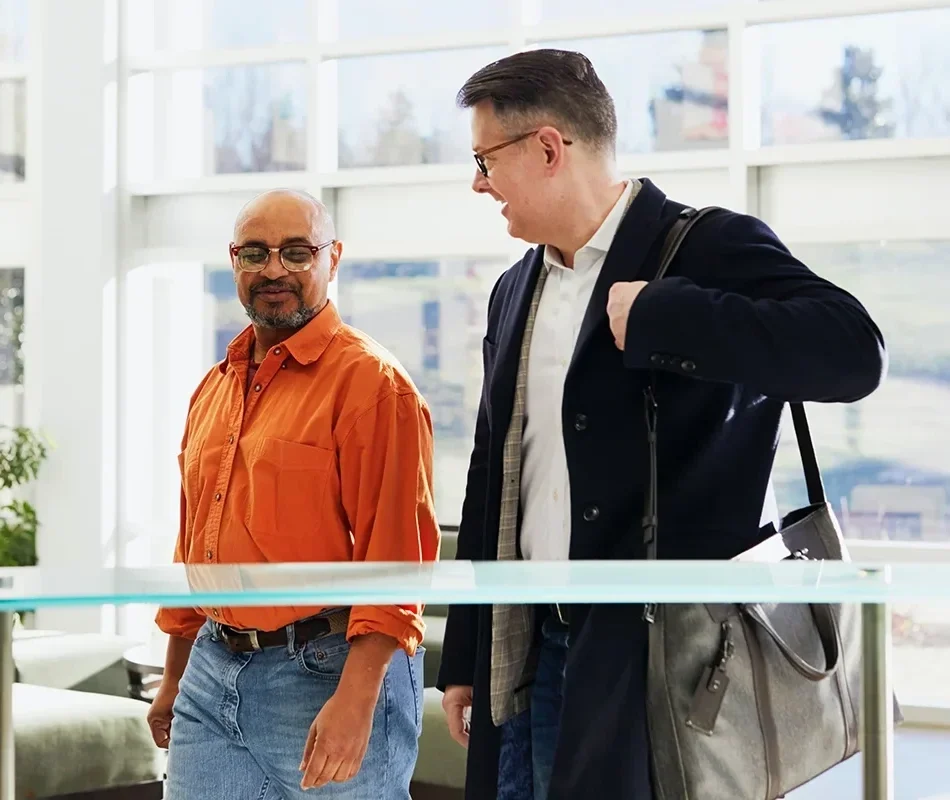 Employee benefits experts
The ins and outs, without the umms and ahhs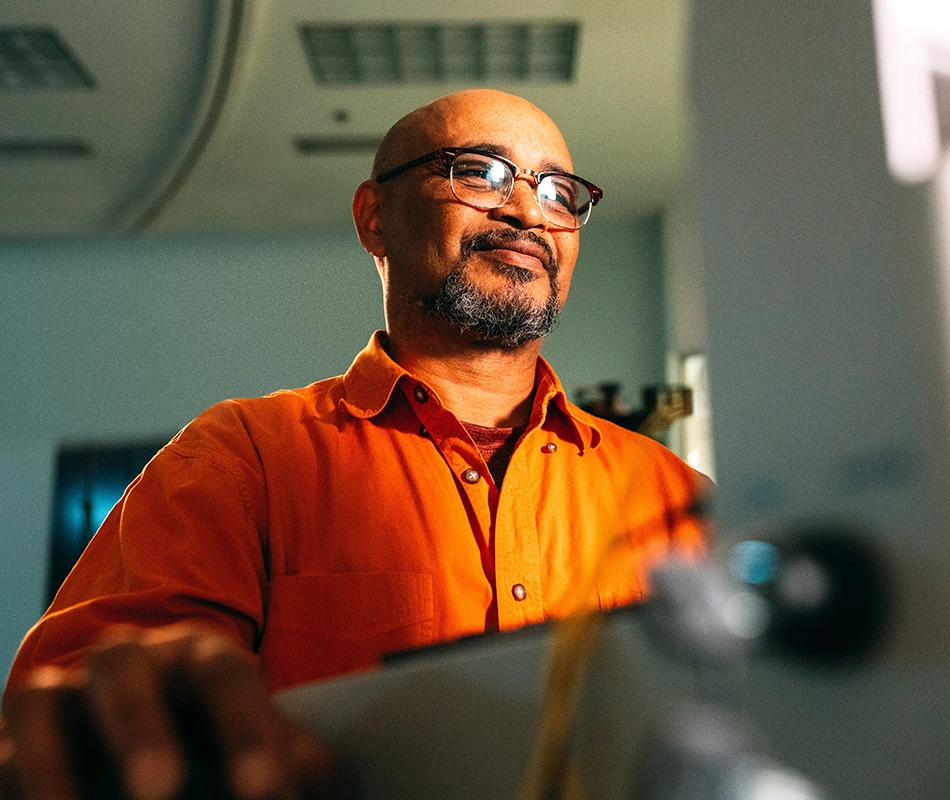 No matter what shape and size your business, we're experts in making the complex simple. Afterall, the most impactful benefits are often the hardest to get your head around. We'll walk you through everything, including:
Pensions and retirement planning
Health and medical insurance
Dental and optical insurance
Life assurance
Income protection and critical illness cover.
Looking for something else? Get in touch and let us help.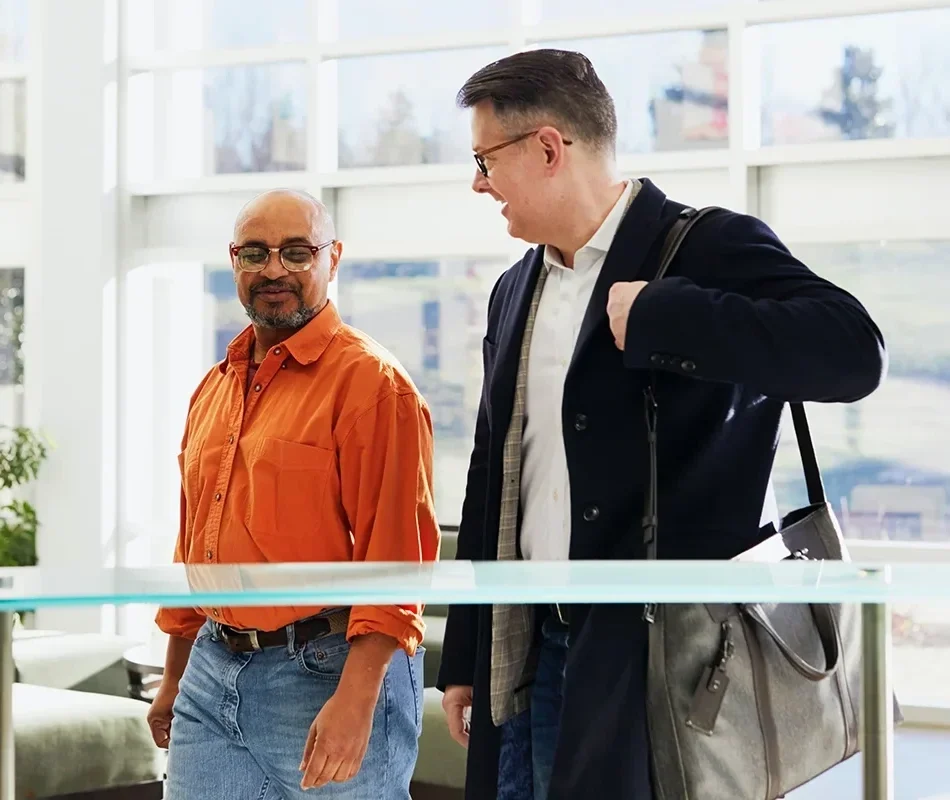 Some common
employee benefits
Financial benefits
Mental wellbeing
Physical wellbeing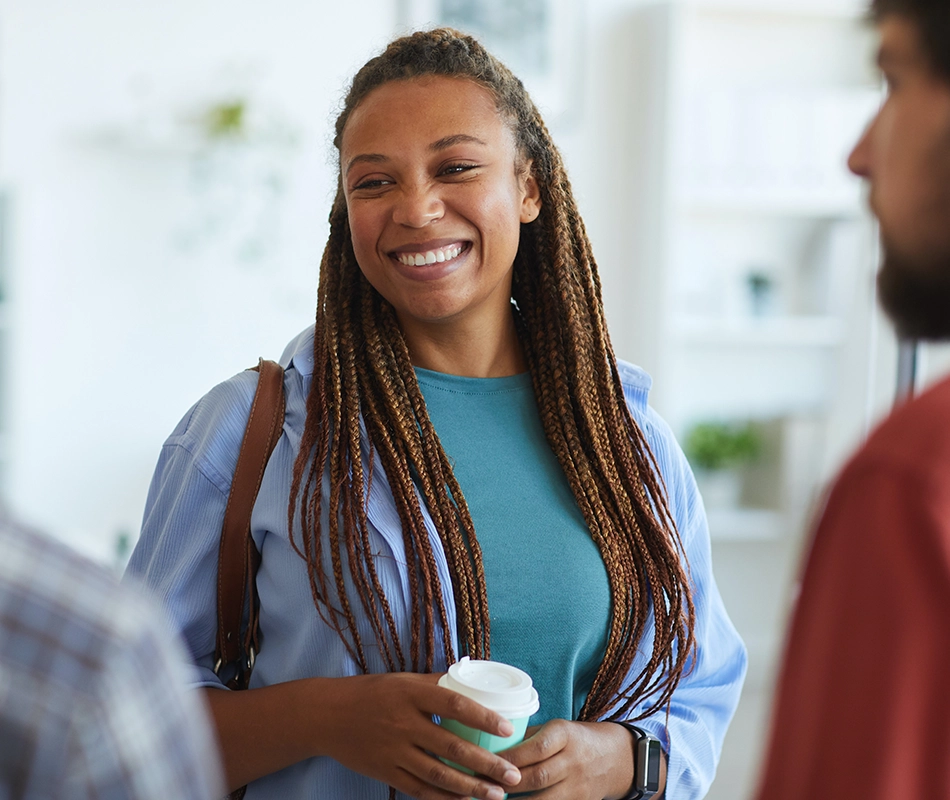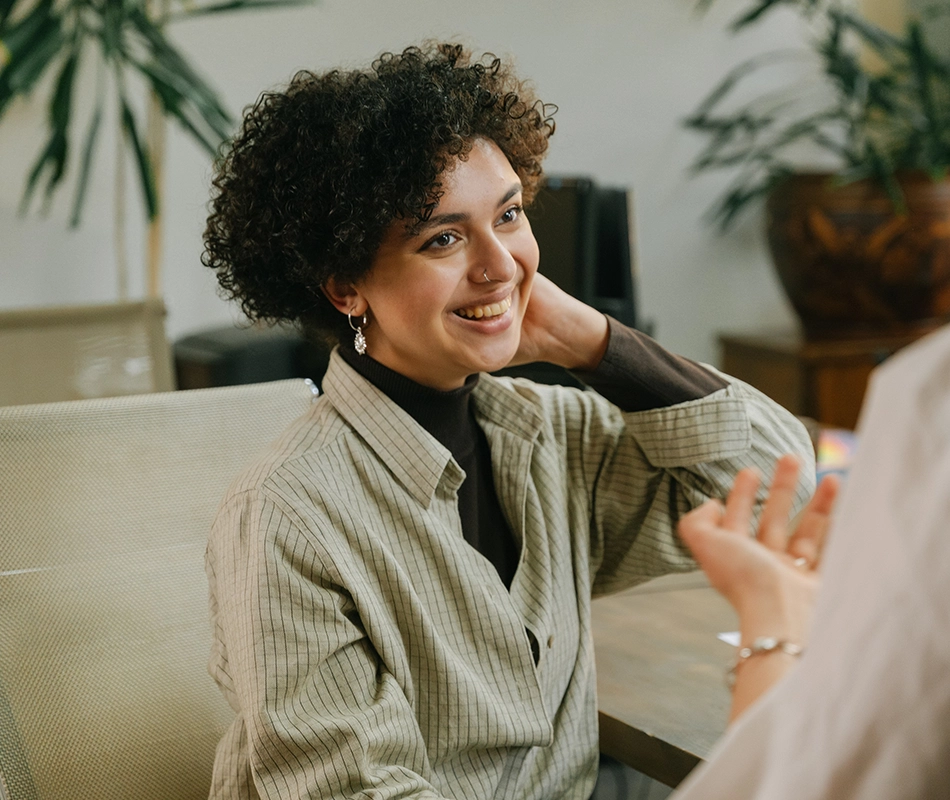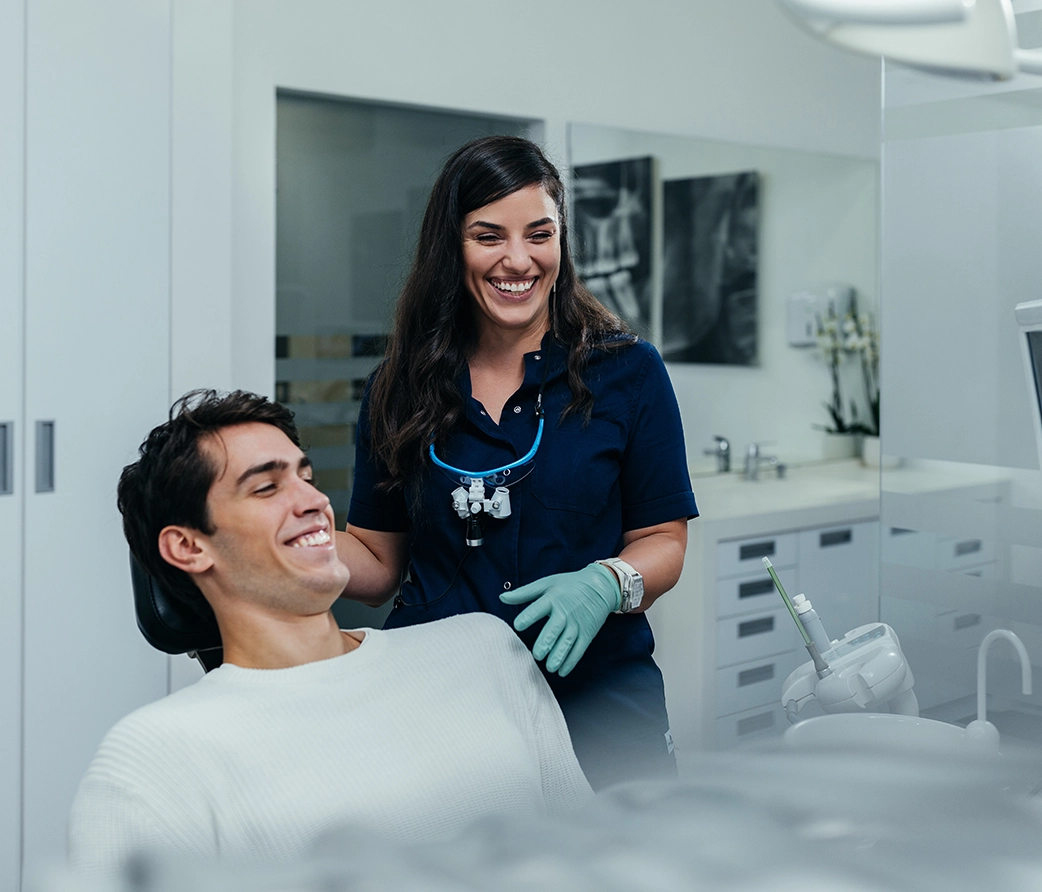 Pensions
Income protection
Discount scheme
Financial education
Salary sacrifice car scheme
Employee Assistance Programme
Mindfulness resources
Counselling
Health insurance
24/7 helpline
Gym membership
Cycle to work scheme
Health insurance
Dental insurance
Health cash plan
HOW IT WORKS
Putting advice into action
When it comes to employee benefits and insurance, there's no such thing as one policy for all.
That's why we'll spend as long as it takes tailoring everything to you.
1
Evaluate your workforce demographics, industry, locations and eligibility.
2
Complete a full review of your existing policies.
3
Assess your current risks, objectives and budget.
4
Help you define an employee benefits strategy tailored to your needs.
5
Make policy recommendations, while keeping you in control of the final decision.
6
Support your policy enrolment and initial setup.
7
Present new employee benefits to your workforce, so they understand all their options.
8
Stay on-hand throughout the policy term, assisting with any claims or queries.
9
Help you decide whether to renew when the time comes, or switch to a different plan.