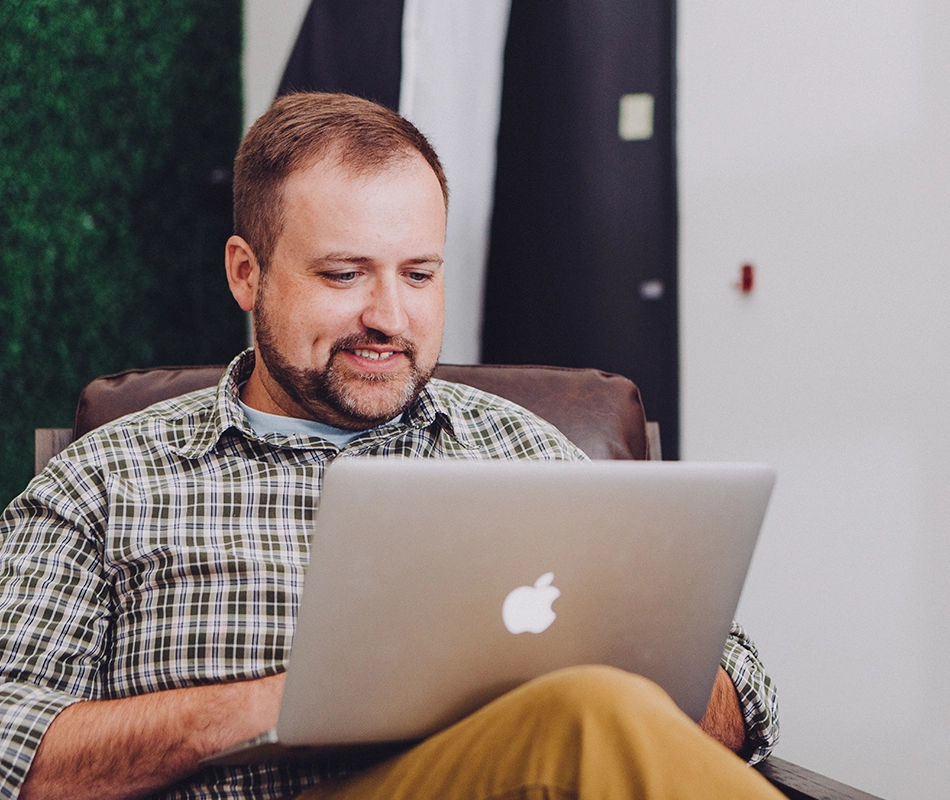 BENEFITS ENGAGEMENT INSIGHTS
Work out what works
Monitor benefits engagement day in, day out. See which deliver value, and which don't.
Then share impactful insights with senior leaders, helping to shape all your future wellbeing strategies.
Easily view key benefits indicators in a simple analytics dashboard.
Filter your view by country, gender, age and more, getting all the answers you need.
Run, save and share bespoke reports on user counts and contributions, filtering by department, office, country and more.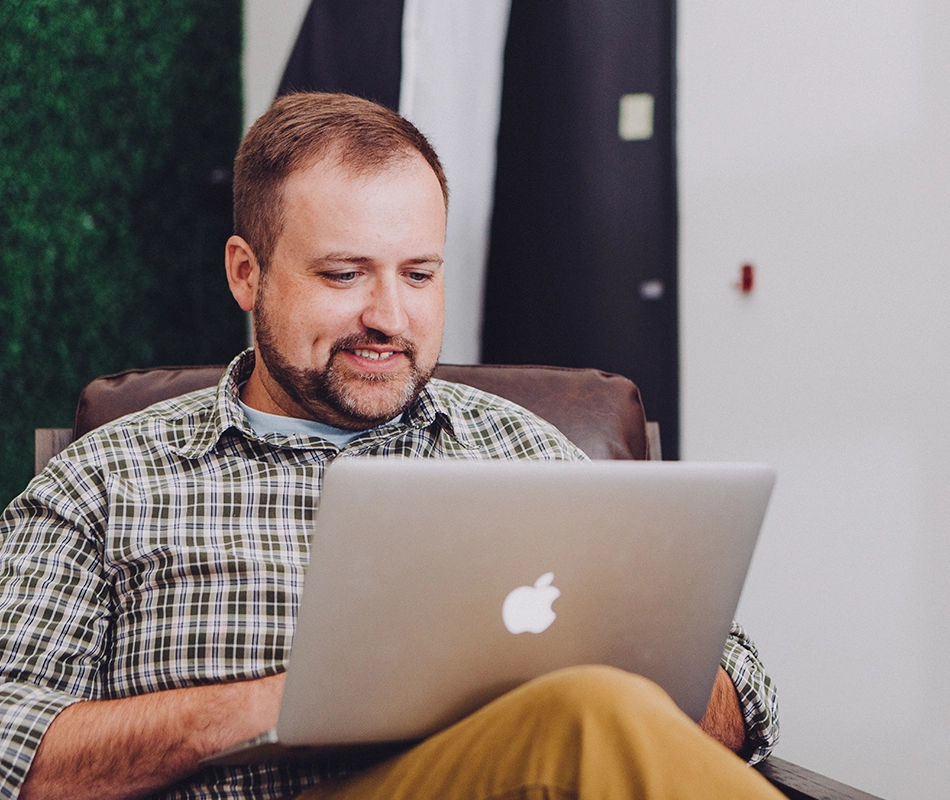 INCLUSIVE EMPLOYEE BENEFITS
Match your benefits to your people
See how your workforce engages with their options, non-stop and in detail. It's the only way to be sure you're offering inclusive employee benefits. And if they're delivering value to your culture.
See which benefits are being used, and which to replace, to better meet your employees' changing needs.
Make sure benefits are diverse and inclusive, breaking down usage by demographics, such as age and gender.
Get a country-by-country view of your global benefits portfolio, with localised analytics.