EMPLOYEE WELLBEING STRATEGY
A better life all-round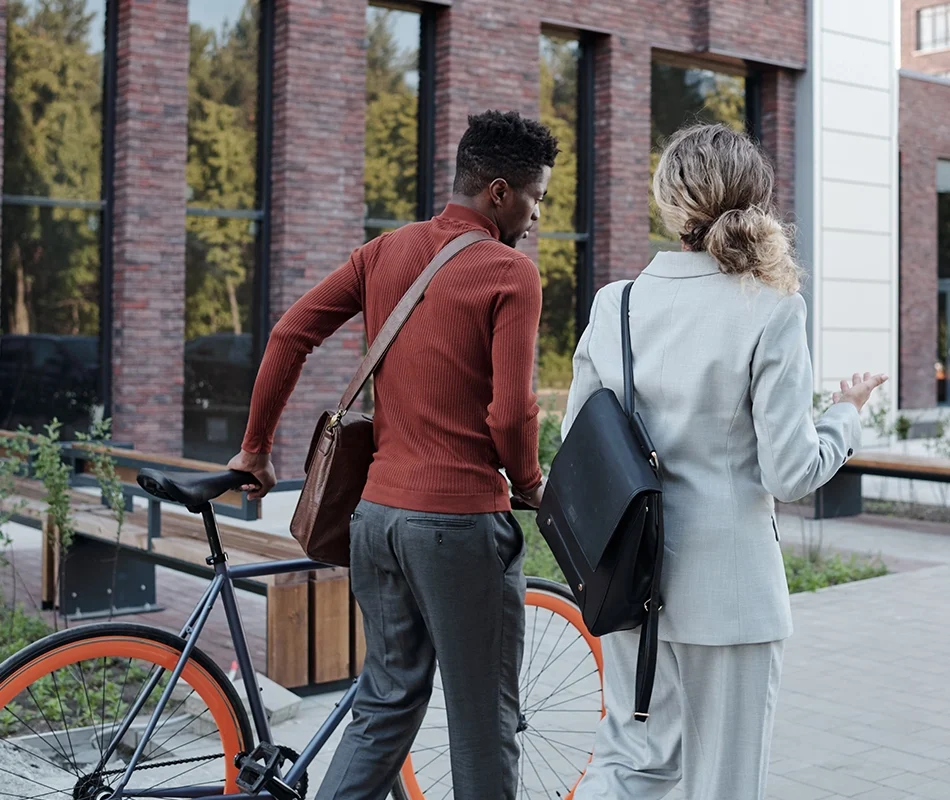 'A Better Life' is the name of our revolutionary strategy.
It brings together every aspect of employee wellbeing, to make a true difference in the way people feel.
Emotional, physical, financial. And at every stage of their lives.
Emotional: Employees can improve their focus and resilience, set goals, order priorities and feel better in general about themselves
Physical: Deep dives into nutrition, how food affects the body and mind, plus effective body movement tutorials for all kinds of conditions and injuries
Financial: Engaging content to help employees manage their money and feel better about their finances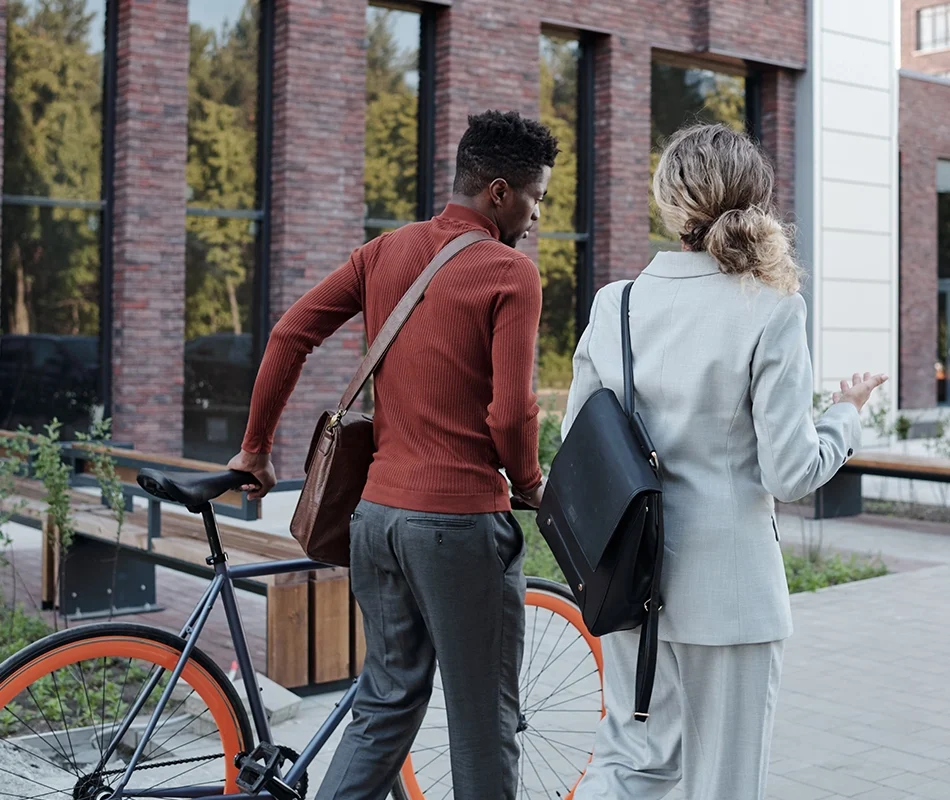 PERSONALISED WELLBEING
Wellbeing made strategic, and personal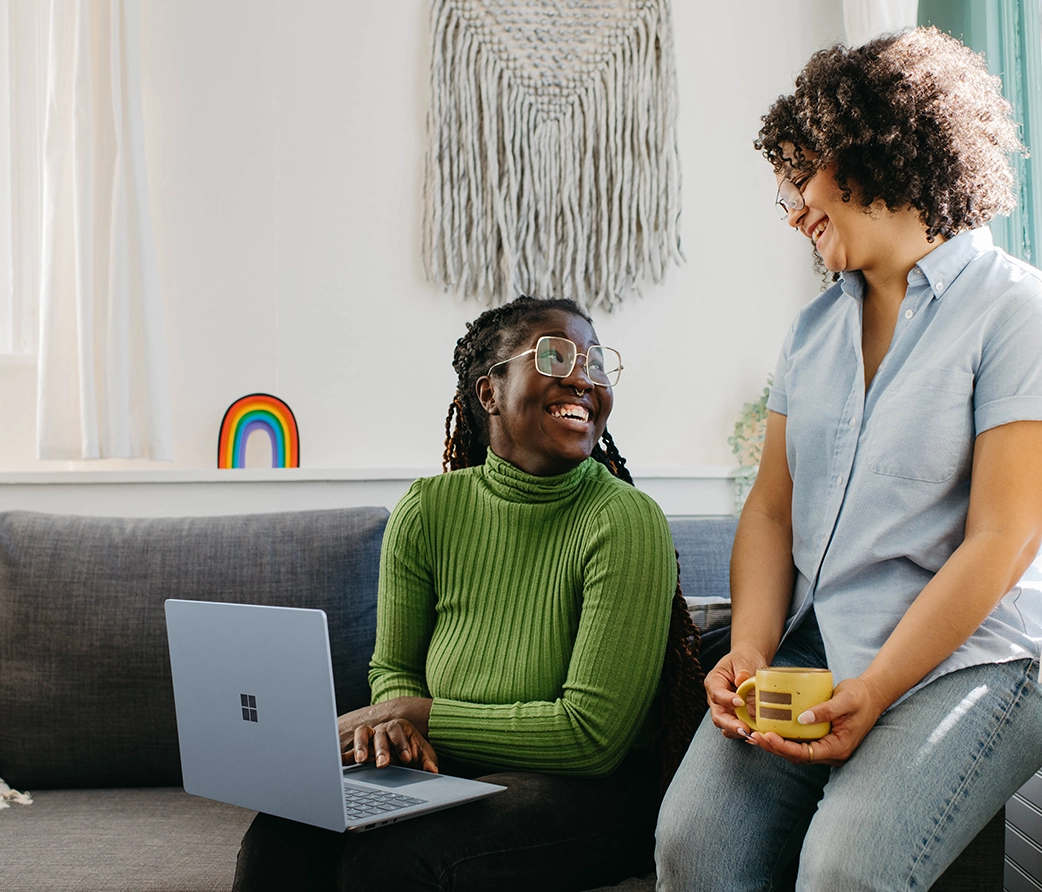 Encourage your employees to tackle issues in their everyday lives.
Give them the support of leading experts from the world of personal development.
And choose whether to follow a set program, or customise your own version.
Customise the wellbeing program to suit individual employee needs, with bespoke group sessions and one-to-one discussions
Resources delivered as videos and worksheets employees complete at their own pace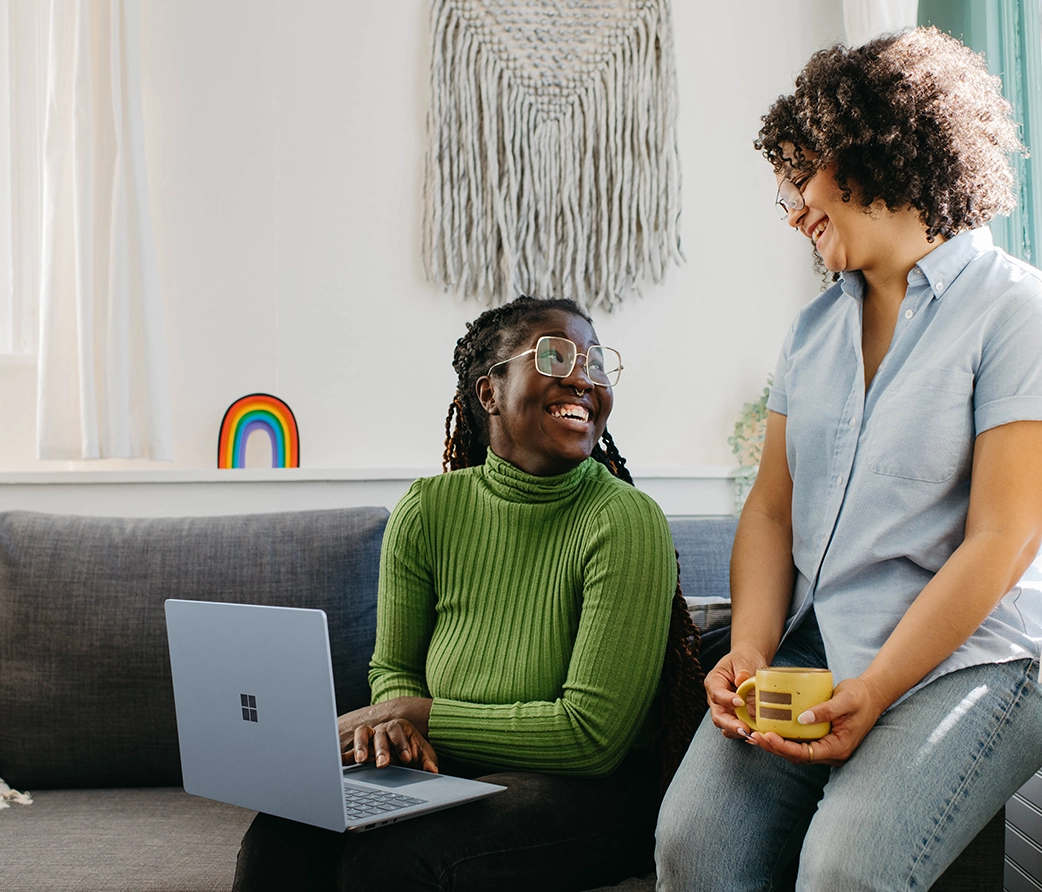 PROGRAMME CATEGORIES
7 areas of support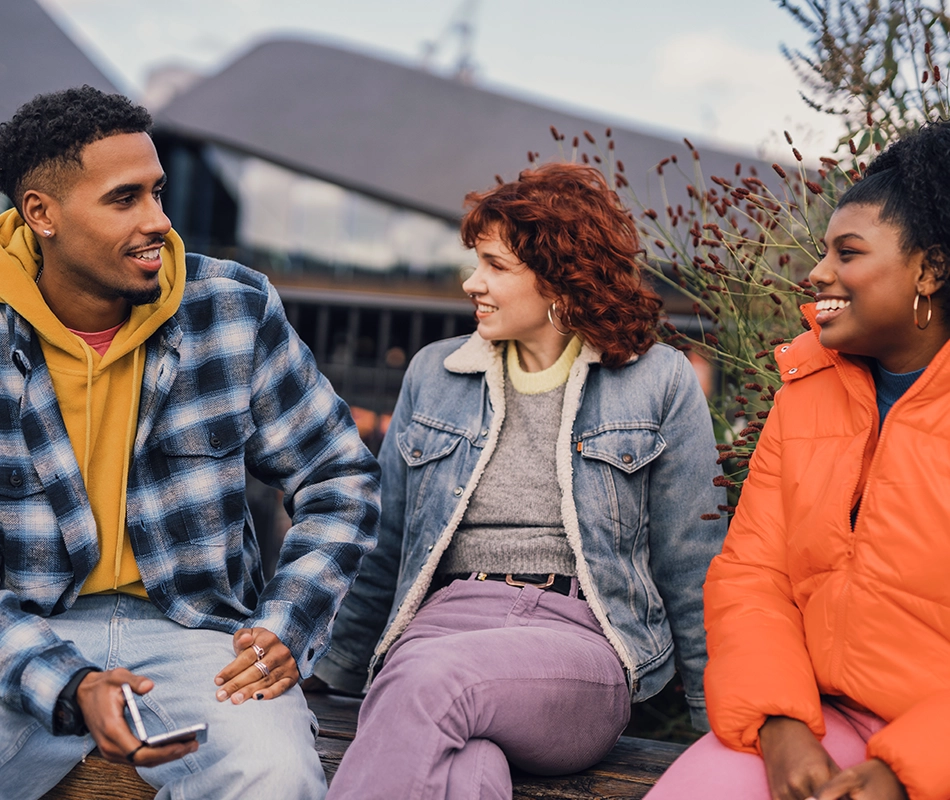 Help your employees in seven core areas. You can cherry-pick the objectives most relevant to you, or offer the whole program for the all-round wellbeing package.
Get started
Join the revolution
with Eppione
Book a demo to discover what Eppione could do for your employees – or check out the video below to learn more.
Continue exploring