EMPLOYEE ABSENCE MANAGEMENT
Automate your approvals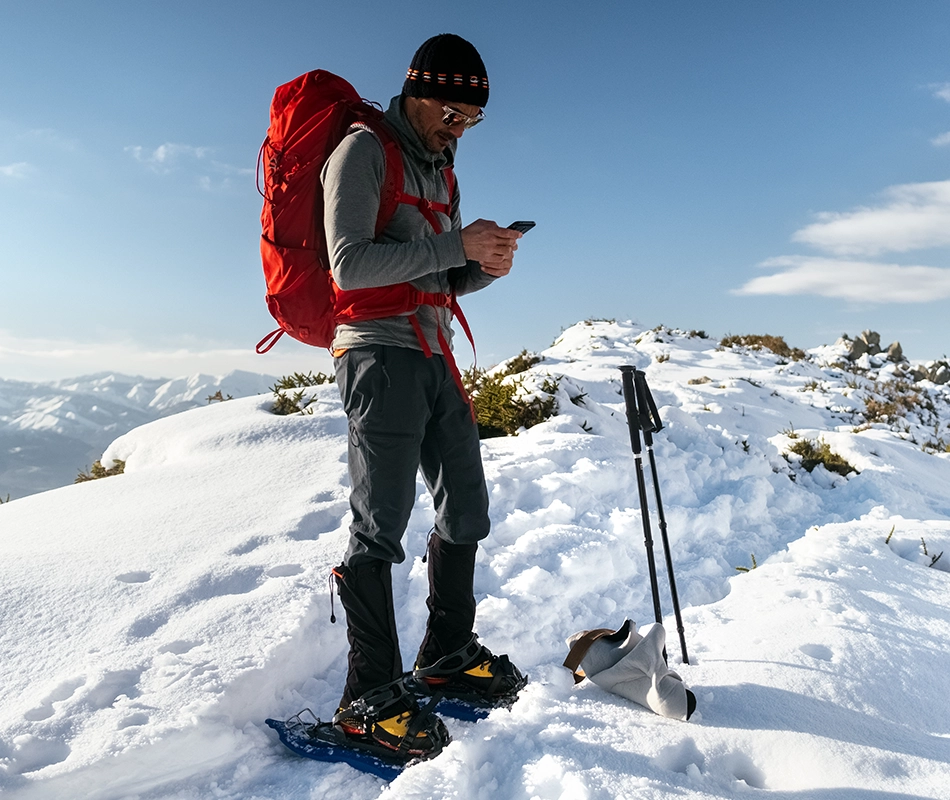 If you're used to chasing managers for holiday requests, things could be about to change.
With email and push notifications, employees and managers are alerted automatically. Any time a request is created or updated.
Easily request annual leave, anytime, anywhere, on desktop or mobile
Instantly view the request's status: approved, pending or declined
Get notified automatically when holiday is requested, and responded to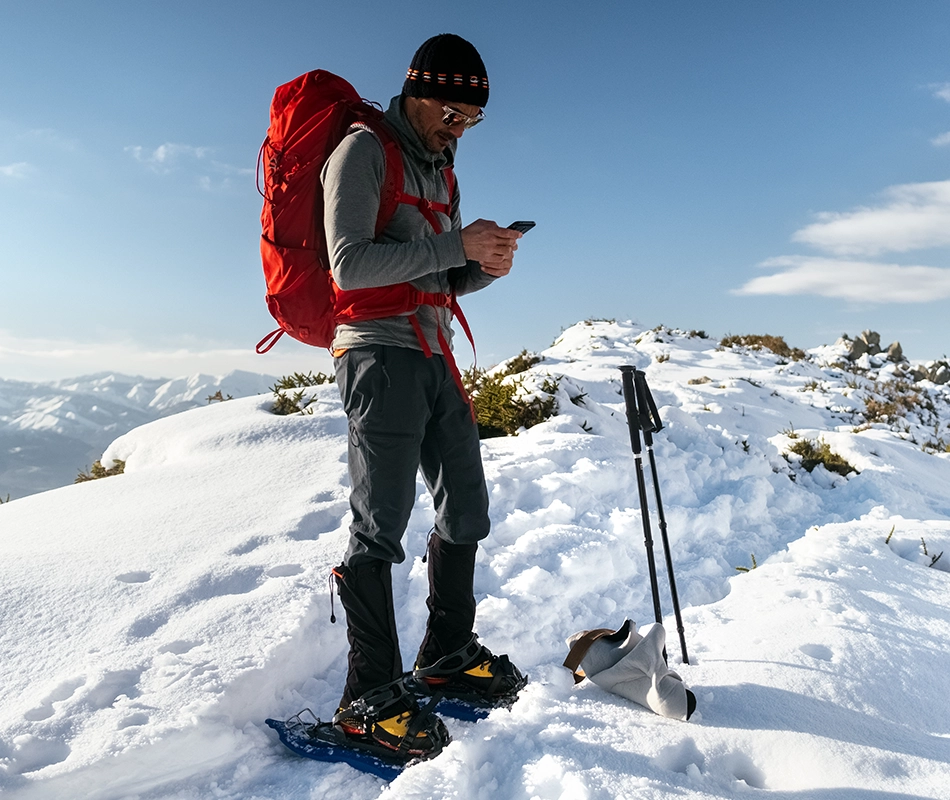 EMPLOYEE AND ABSENCE MANAGEMENT SOFTWARE
Track their time, all the time
Keep a close eye on time-off allowances, so that every employee takes their full holiday entitlement.
From current balance, to previous cycles and holidays taken, it's the perfect way to encourage a healthier work-life balance.
Avoid backlogs and lost days, monitoring annual leave throughout the year
Plan resources to cover every holiday hotspot, easily viewing any upcoming leave
Gain insights on trends and attendance behaviours, creating automated reports
MANAGE HOLIDAY REQUESTS
Tailor their time off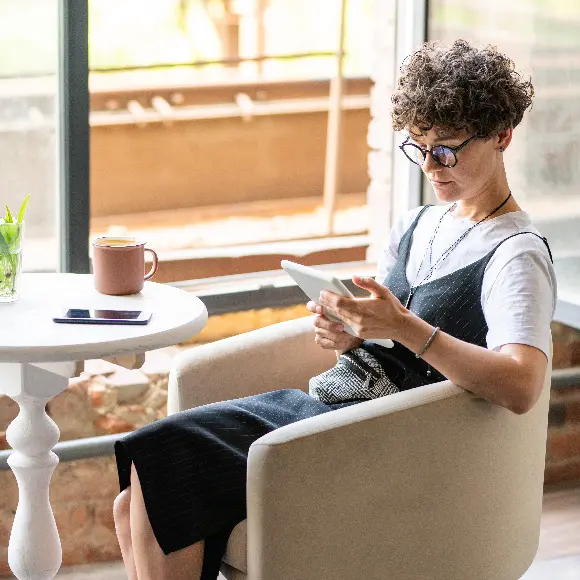 Forget about one-size-fits-all. Tailor your settings instead.
Matching all your company absence policies. And making it simple to review or approve any leave.
Create and assign time-off policies to different teams, locations and even individuals
Automate approvals or set limits on how many team members can be off at the same time
Set up and manage policies such as unlimited annual leave, or buying and selling days off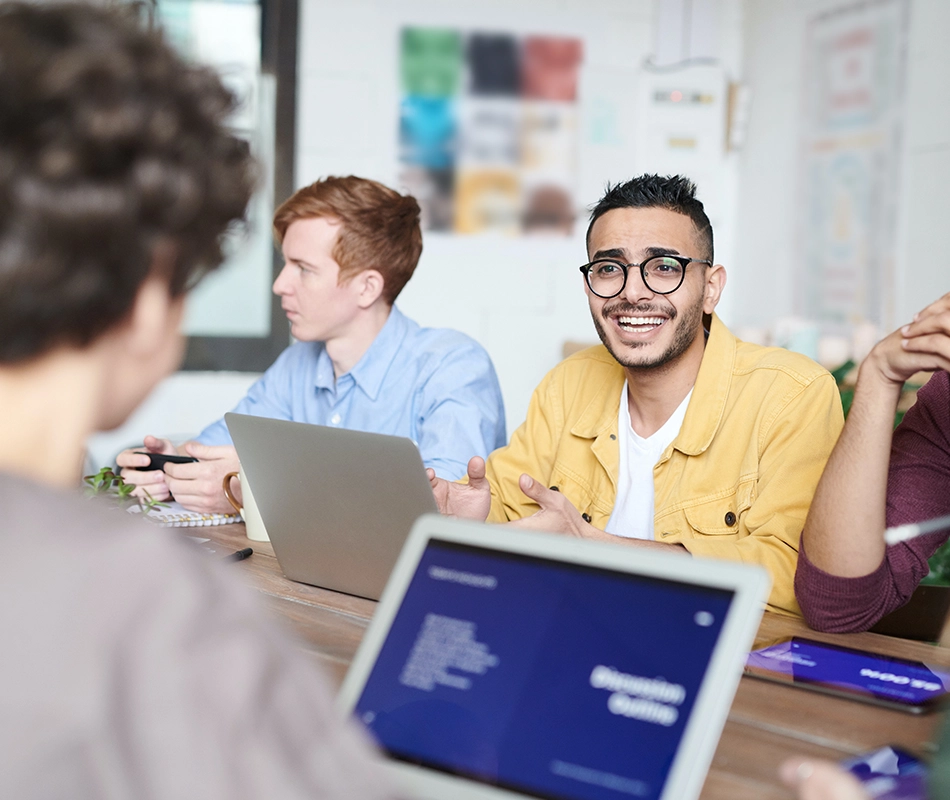 REMOTE HOLIDAY & ABSENCE MANAGEMENT
Request and manage from anywhere
Managers and team leaders can see who's working. Requests can be approved and updates created. And employees? They can send requests, checking their remaining balance and team calendar. All on mobile and desktop.
Let employees check their annual leave balance or request time off, at any point, anywhere
Help team leaders manage requests, even while away from their desks
See who's in office, working from home or has the day off, with constant visibility