FLEXIBLE BENEFITS PLATFORM
More freedom to flex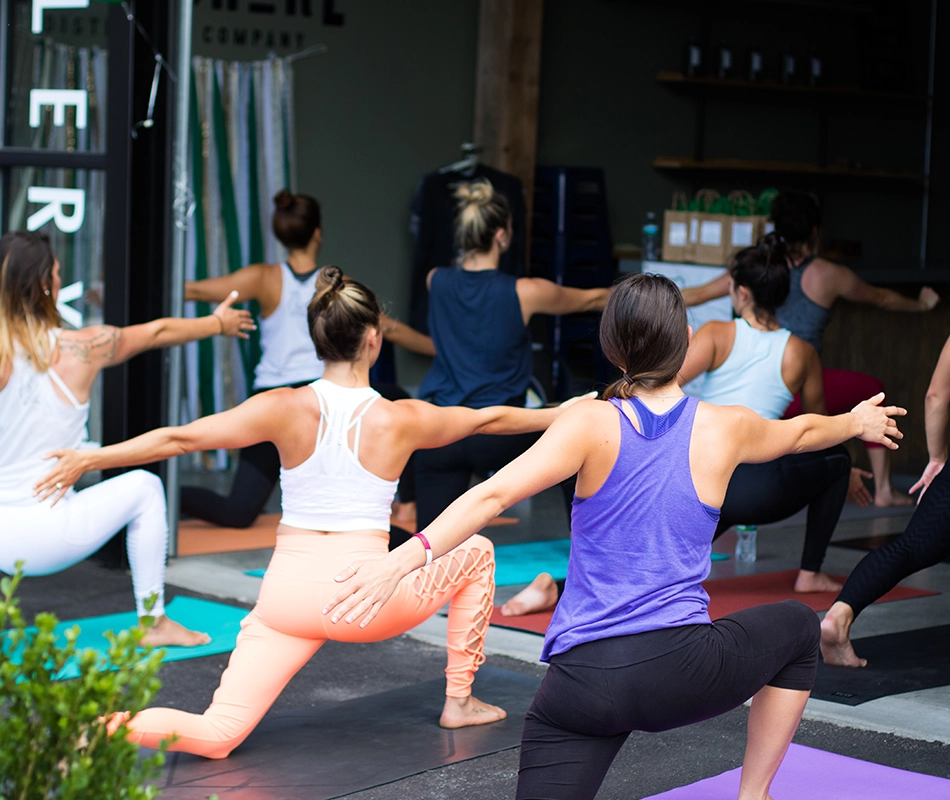 Want to boost engagement and retention?
Empower your workforce with flexible benefits. It's great for increasing satisfaction. And gives them the freedom to choose what they really want.
Employees pick from a range of options set by you, with all the information they need.
Clearly showcase company-paid and employee-paid in one place, running reports for payroll.
Set individual allowances and help employees choose with our flexible benefits simulator.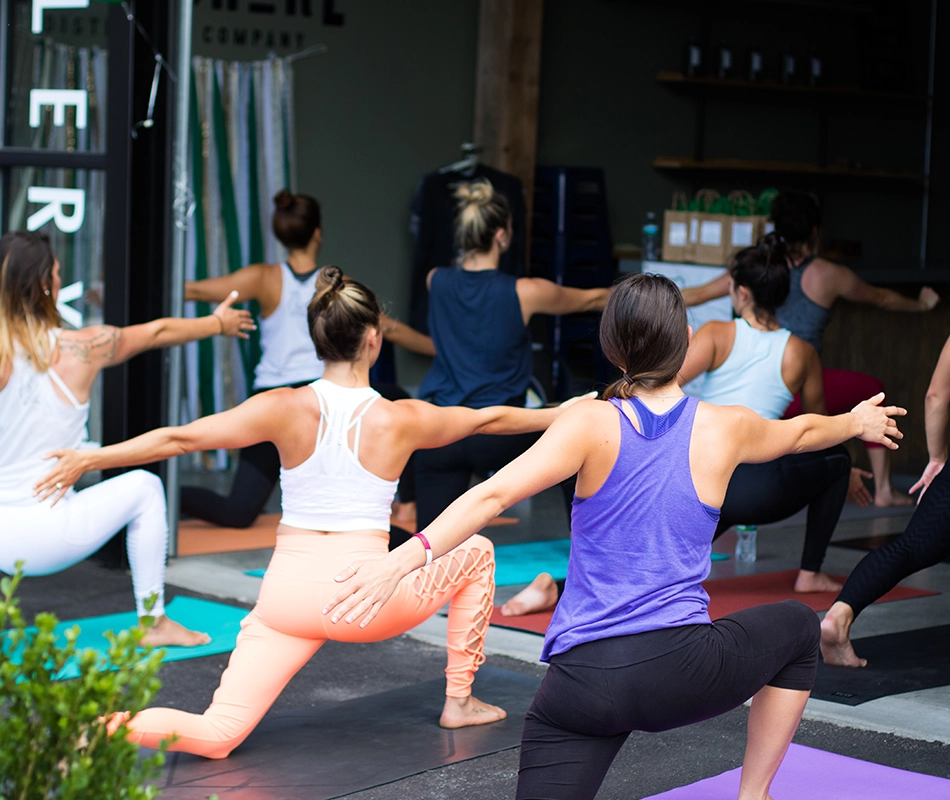 BENEFITS CONSULTANTS
A world of support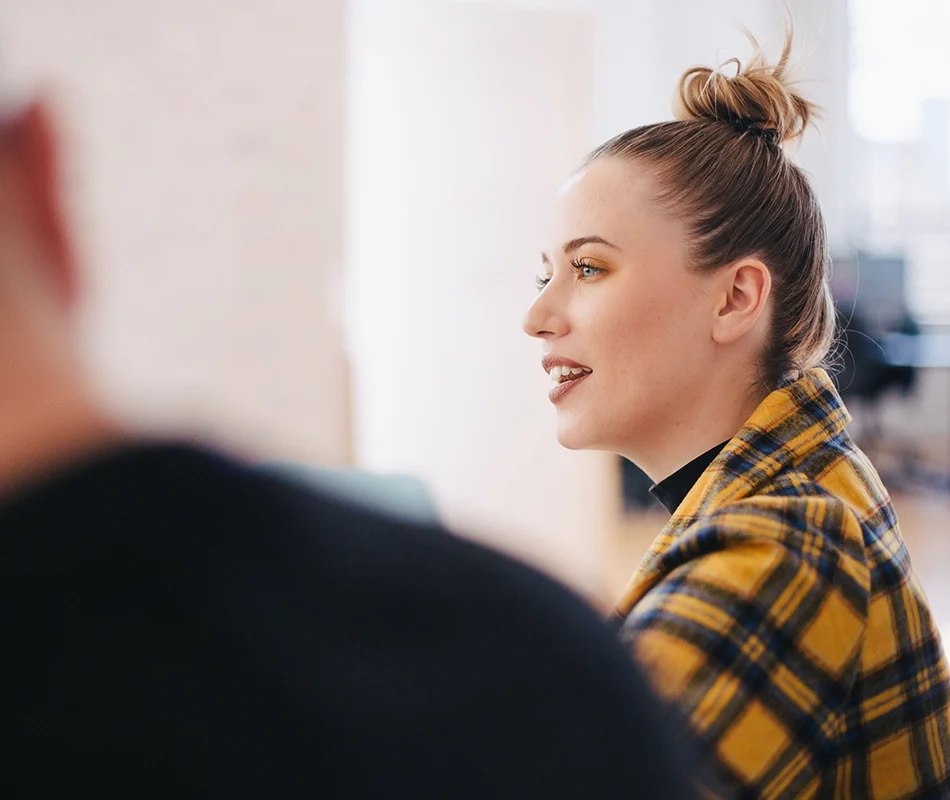 Choosing benefits can get complicated.
Especially when it's on behalf of a global workforce.
But don't worry, our employee benefits consultants are here to help. Guiding you through the maze of options, regulations and needs.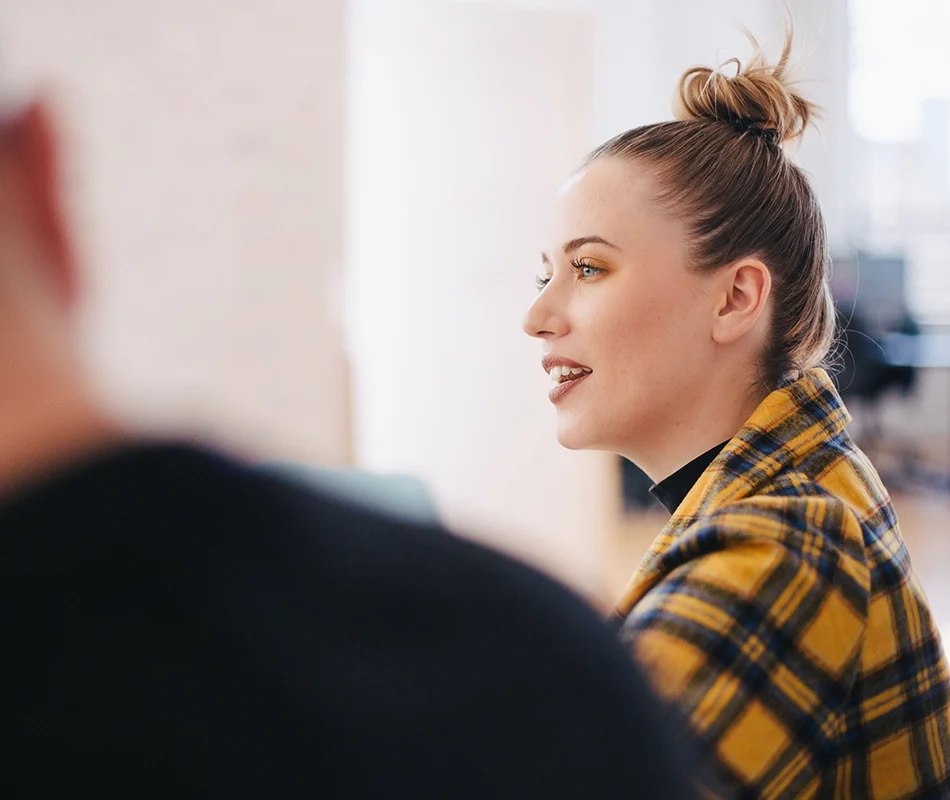 CHANGING BENEFITS
Change as you go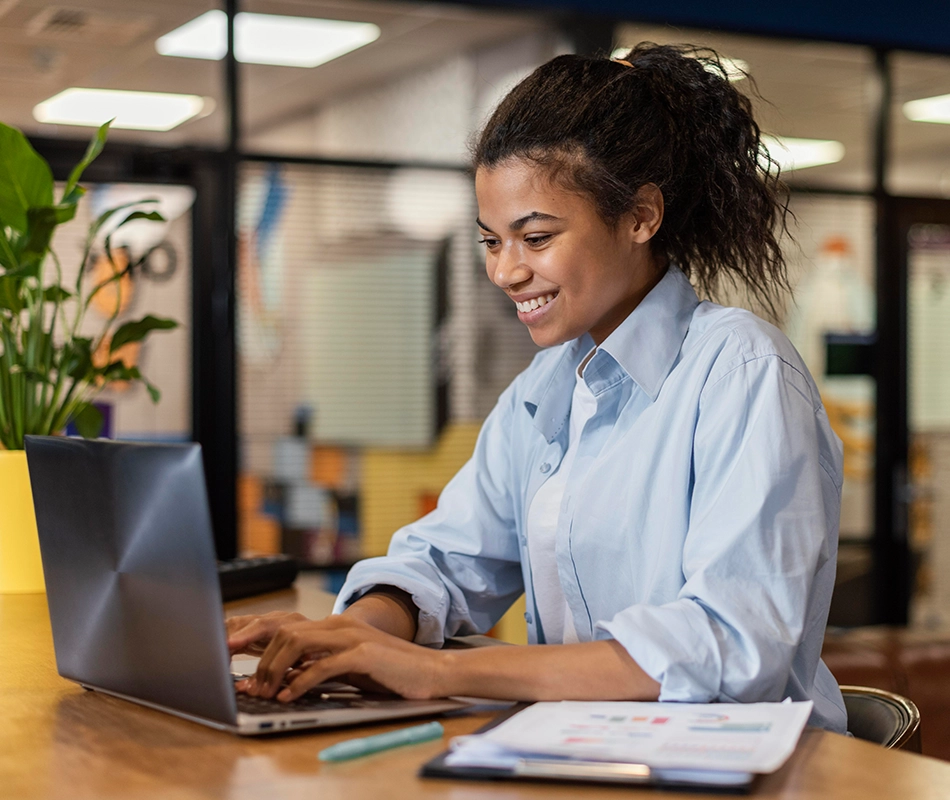 The benefits your employees choose can differ from one year to the next.
So keep them relevant and valuable. Let everyone make changes as their needs change. On desktop, or mobile.
Set windows through the year when employees can add, remove or amend their benefits.
Decide which benefits can be added or removed, at any time.
Remove any benefits not proving a hit, and replace with another from our marketplace.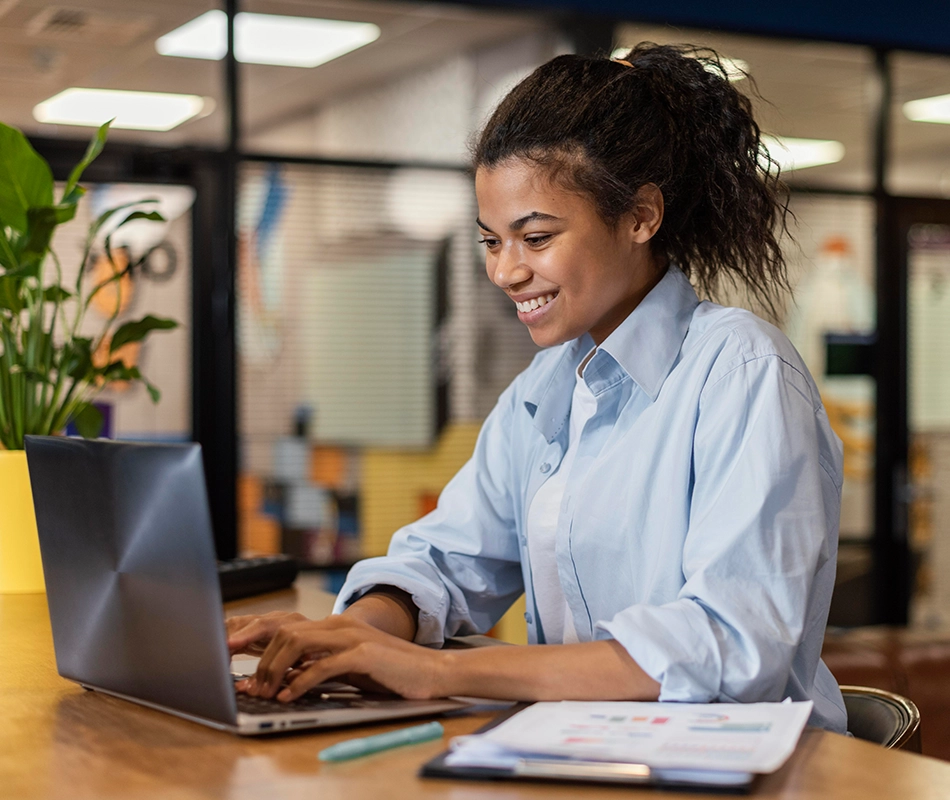 MONITOR BENEFITS PERFORMANCE
Made to be measured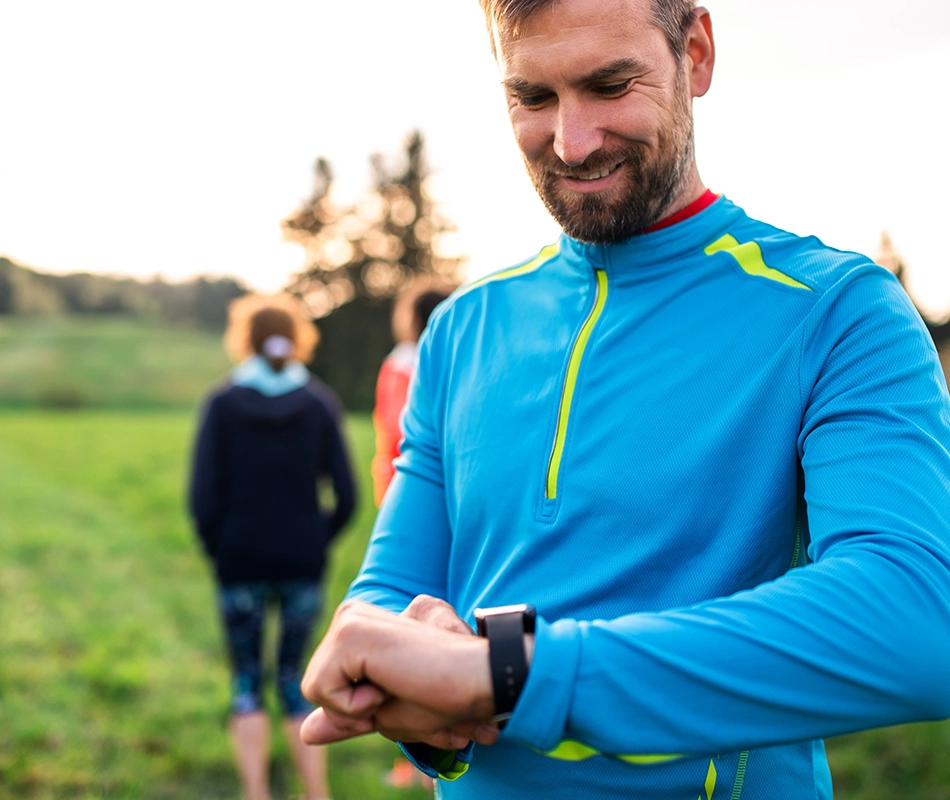 See who's using your benefits, and how often.
Eppione lets you monitor the success of each one. Using data-driven insights to inform all your future strategies.
Detailed reporting gives you a clear picture of benefits use, so you can replace the less popular ones with something more valuable.
See which demographics are using their benefits most, and which might need more support.
Get insights on how much you're spending, then review and improve your benefits budget.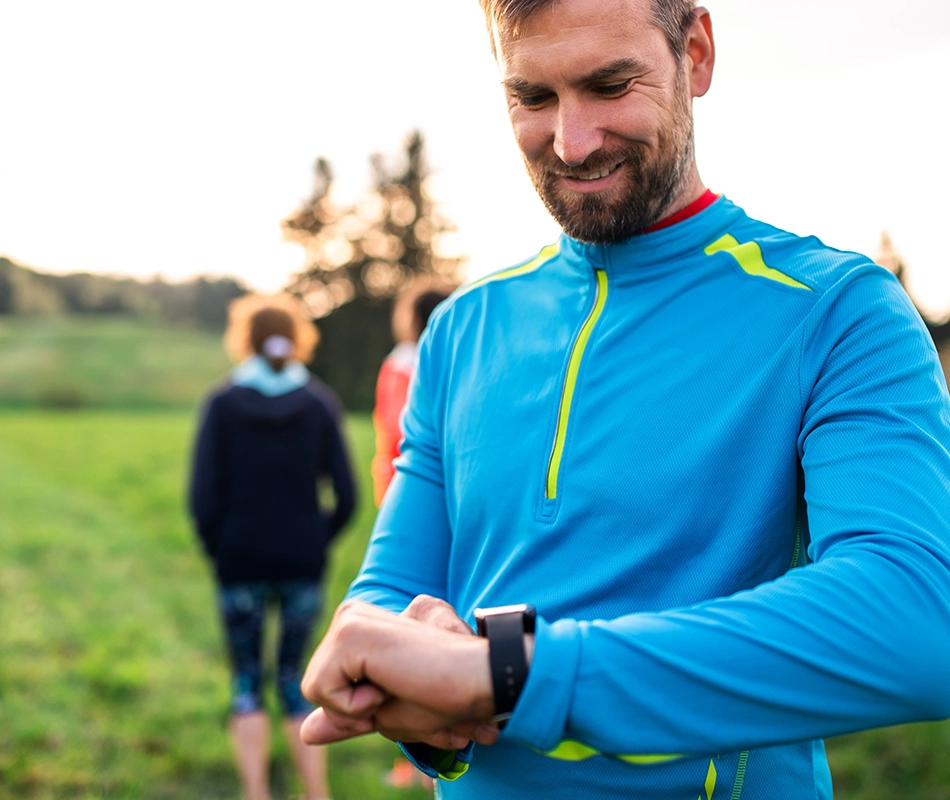 Get started
Join the revolution
with Eppione
Book a demo to discover what Eppione could do for your employees – or check out the video below to learn more.
Continue exploring