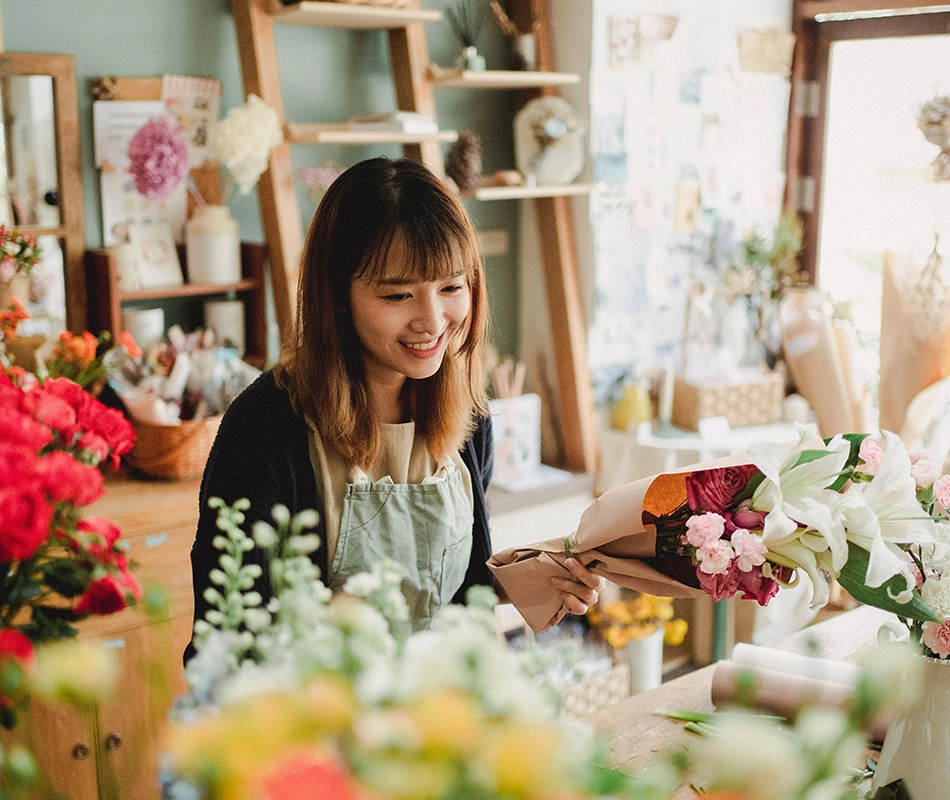 HR REPORTING
All your data
in just a few clicks
Eppione puts all your key workforce data at your fingertips. With one powerful, analytics-driven platform, you can get instant insights via the dashboard, or run detailed reports for more granular metrics.
Customised dashboard for a real-time view of your most important data
Filter as you see fit, from employee location and department, to gender and age
Use data to identify and eliminate risks, all while highlighting new opportunities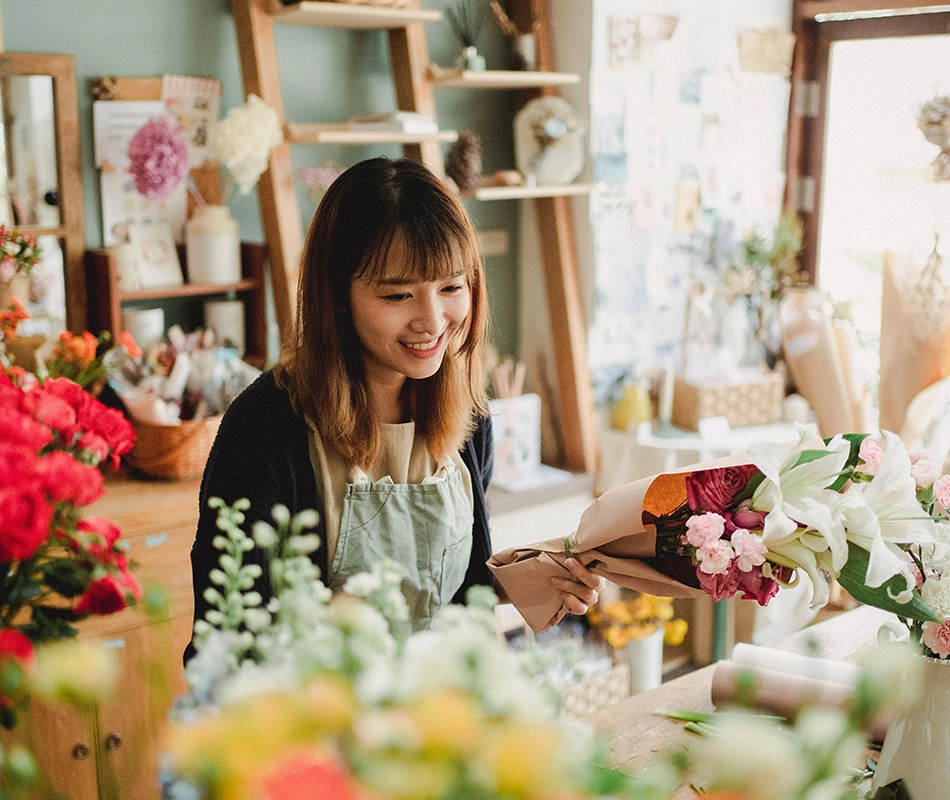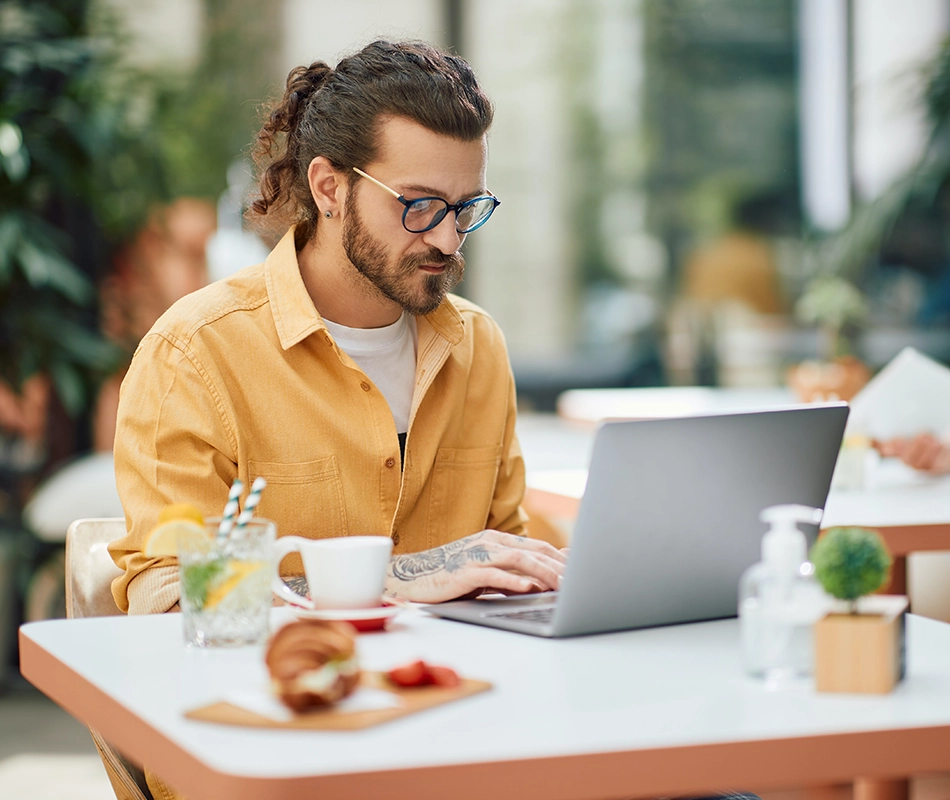 Customise to optimise
With custom HR reporting, you can be far more strategic and proactive. Spot trends, patterns and insights into your workforce. Plus, share reports with stakeholders, benefitting the entire business.
Create detailed reports to support smarter decisions
Save previous data queries and export them whenever you choose
Access and share a range of reports, or re-run them with updated data