REWARDS FOR EMPLOYEES
Up to the minute and all year round
Why should rewards statements be an annual thing?
With Eppione, employees can view them any time of the day.
They even auto-update as their compensation changes. Total clarity, all through the year.
Statements update automatically as salary and benefits change in the platform
Rewards displayed as a pie-chart on the employee dashboard, for instant clarity
Help everyone value their package more, showing how they and their families benefit, 24/7
AUTOMATED REWARD STATEMENTS
None of the leg work, all of the control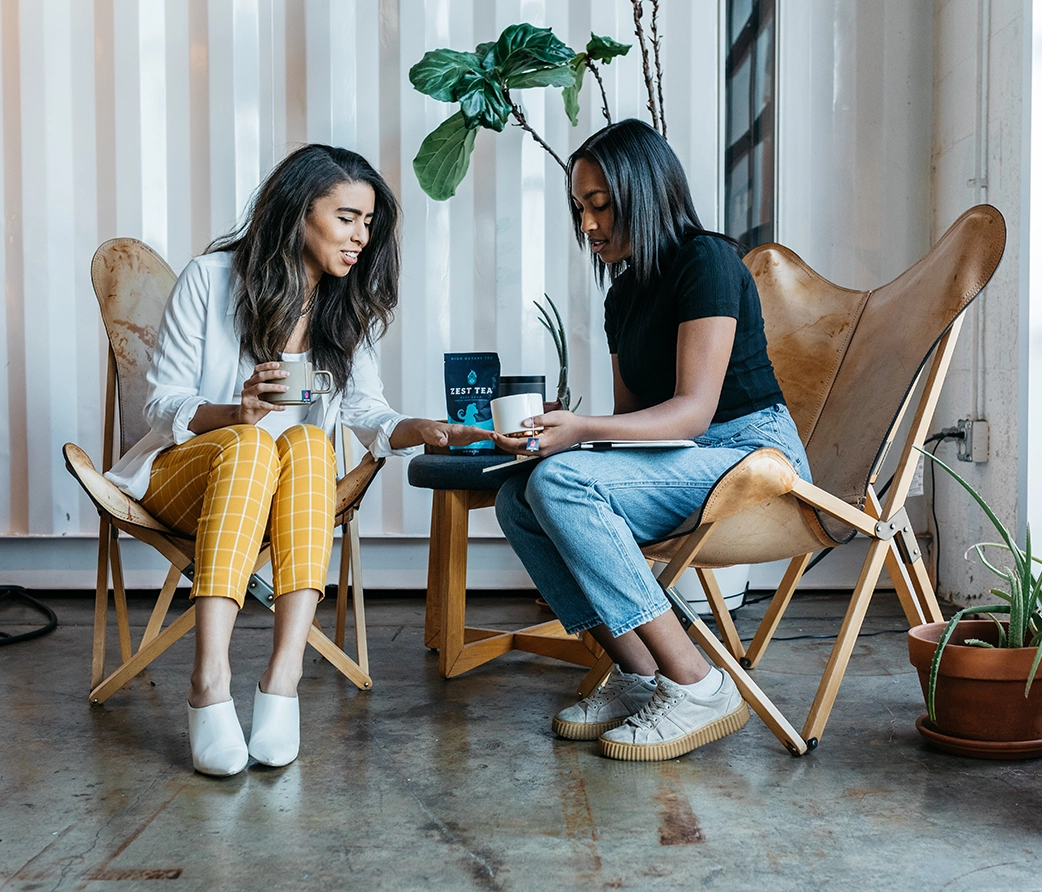 Take your prep time to zero.
From salary to benefits use, every reward statement updates and recalculates automatically.
You can even configure them to show categories that boost your employer brand, such as.
Basic Pay
Bonus Payments
Other Allowances
Pension Benefits
Employee Benefits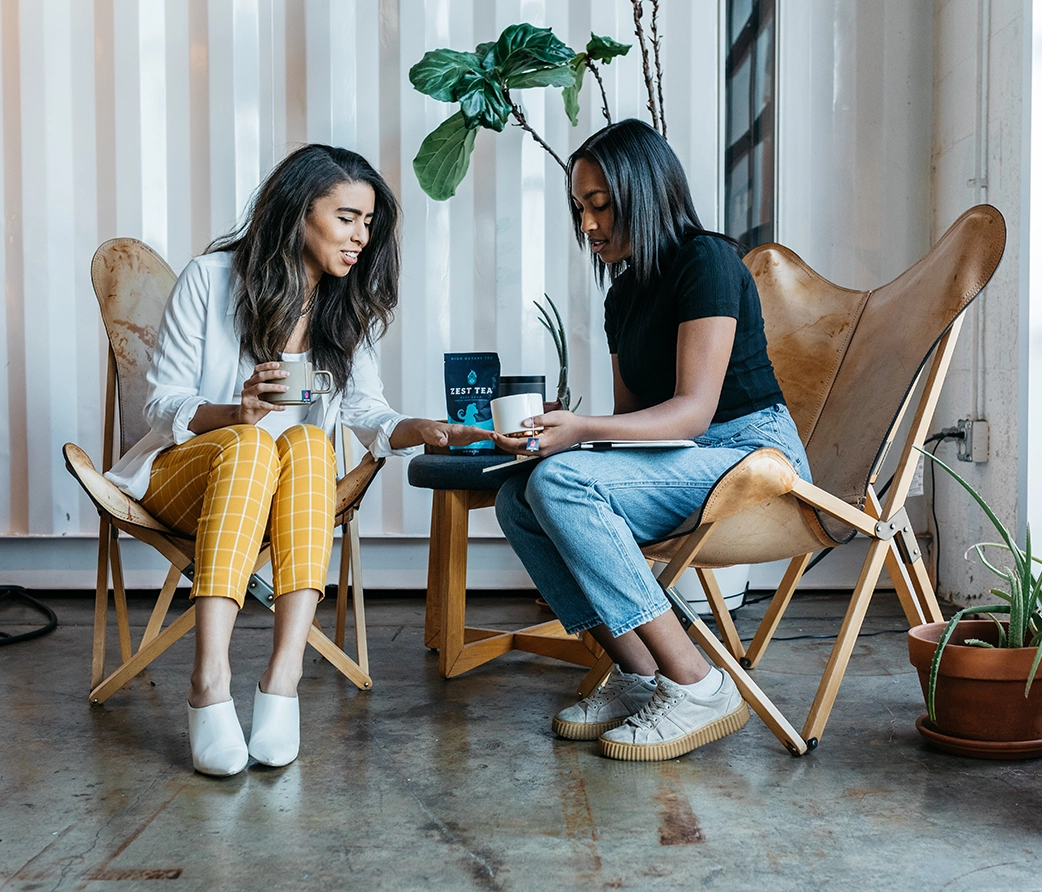 Get started
Join the revolution
with Eppione
Book a demo to discover what Eppione could do for your employees – or check out the video below to learn more.
Continue exploring