TIME MANAGEMENT TOOLS
Keep up, and on top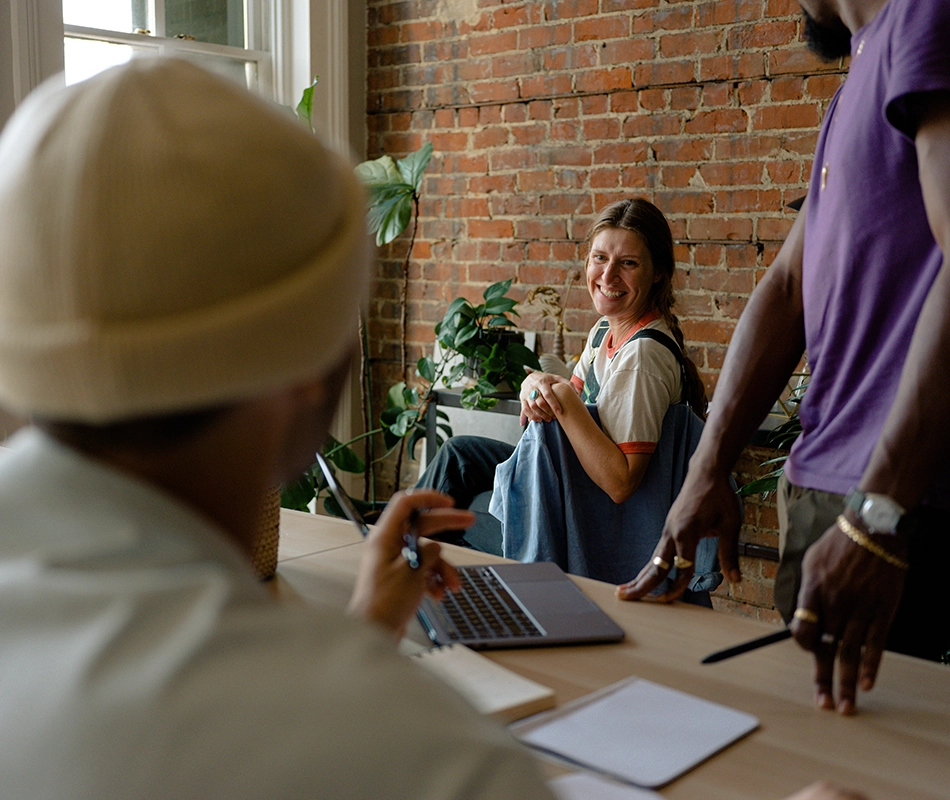 A global workforce means a whole world of working hours.
Eppione lets you stay on top of it all. From timesheets and rostering, to clocking in and out, it's now simple to log and track working time.
Complete and approve timesheets easily, with automated reminders and updates.
Let employees clock in and out whenever they're nearby, with geofencing on mobile.
Complete and share rosters, letting employees request shift swaps for approval.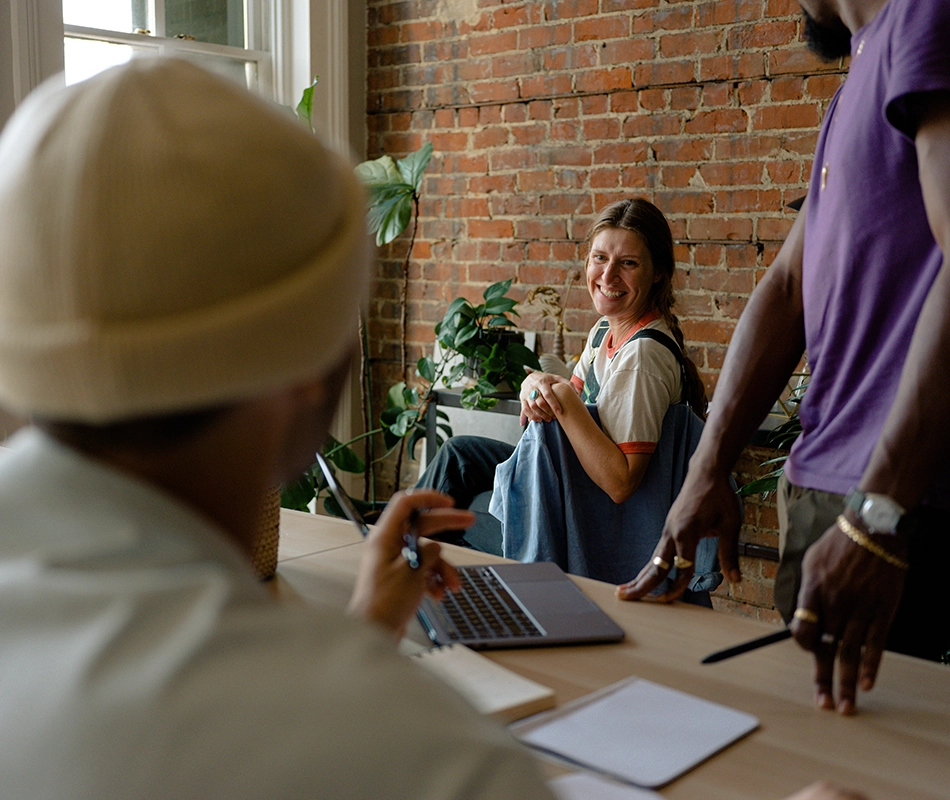 EMPLOYEE TIME MANAGEMENT
Unlock more hours in every day
Want to boost efficiency?
Help your workforce stay productive by tracking where their time's being spent. It's a great way to cut down on wasted hours. And make more out of every working day.
Employees can log and track hours spent on projects, tasks, clients and locations
Managers can allocate resources accordingly, improving time management
Absences are tracked on the same platform, giving a holistic view of all your resources
TIME-TRACKING AND REPORTING
Accurate, compliant, connected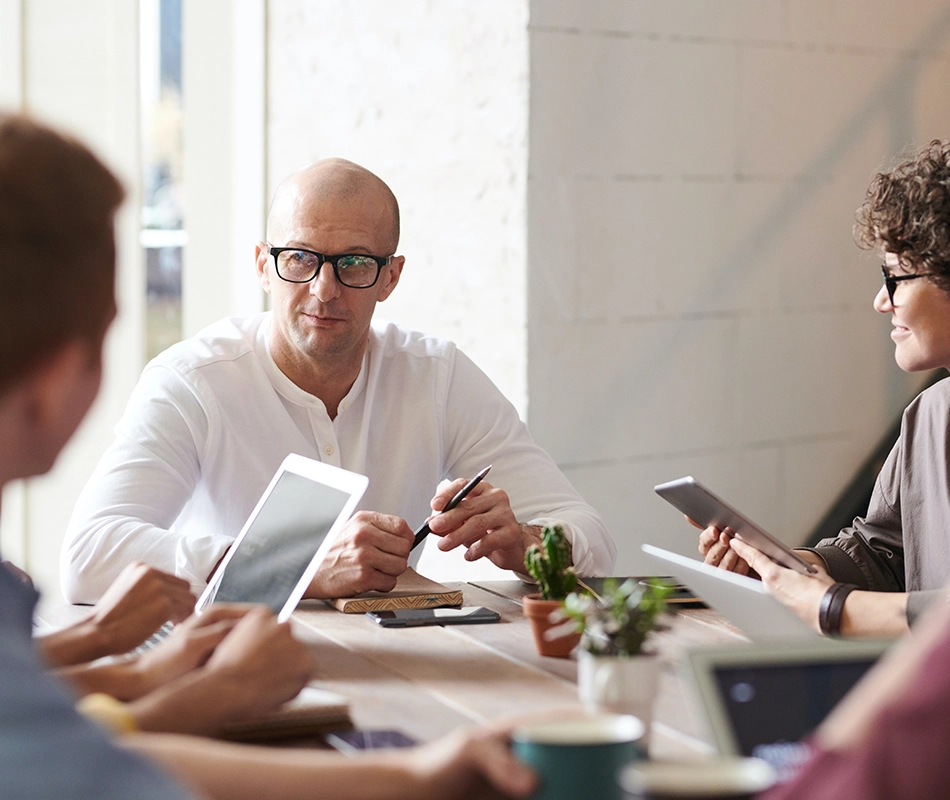 Combine instant dashboard insights with in-depth reports. See working hours across different teams, offices and countries.
Eppione helps you understand the hours being worked. And how trends are changing.
View absences and working times, all in one place, creating accurate reports for payroll
Keep tabs on working hours and stay compliant with regulations, such as the Working Time Directive
Stay connected 24/7, letting employees and managers access the platform on desktop or mobile app